App Store's 25 Billionth Download Comes From China with 'Where's My Water? Free'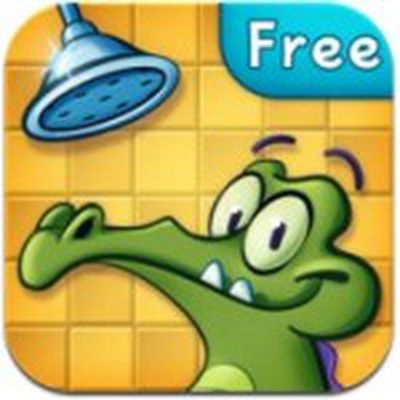 Apple today announced the winner of its "25 Billion App Countdown" promotion that saw the company pass milestone late Friday. For the first time in one of Apple's countdown competitions, the winner, Chunli Fu, came from China.
Disney's Where's My Water? Free was the milestone download, and the winner will receive an iTunes Gift Card worth US$10,000.
"We'd like to thank our customers and developers for helping us achieve this historic milestone of 25 billion apps downloaded," said Eddy Cue, Apple's senior vice president of Internet Software and Services. "When we launched the App Store less than four years ago, we never imagined that mobile apps would become the phenomenon they have, or that developers would create such an incredible selection of apps for iOS users."
Apple notes that the App Store is currently available in 123 countries with over 550,000 applications available for download. Apps span 21 different categories, and the company has paid out over $4 billion to developers for their 70% share of revenue from paid downloads.