Amazon Developing New Hardware Products Including a 3D Smartphone and a Streaming Music Player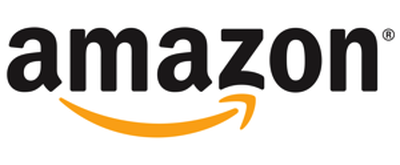 Amazon is developing a number of new hardware products to complement its Kindle line, The Wall Street Journal is reporting.
Amazon hopes to release the devices, which are being developed at an Amazon lab in Sunnyvale, California, in the coming months, but the WSJ is quick to note that some or all of them may be killed at the last minute for a variety of reasons.
One of the devices is a high-end smartphone featuring a screen that allows for 3-D images without glasses, these people said. Using retina-tracking technology, images on the smartphone would seem to float above the screen like a hologram and appear three-dimensional at all angles, they said. Users may be able to navigate through content using just their eyes, two of the people said.
Amazon is also reportedly working on an audio-only streaming music player, perhaps an iPod-like device with 3G and Wi-Fi built in for streaming music from Amazon's servers.
This device could make sense given the company's moves to beef up its digital music efforts. In recent months, Amazon has given customers free digital copies of all CDs ever purchased on Amazon.com and introduced a new "scan and match" service similar to iTunes Match.
Last month, it was reported that Amazon was developing a set-top box to stream video over the Internet via its Amazon Prime and Instant video services.