Google Reportedly Working on Its Own Android Smart Watch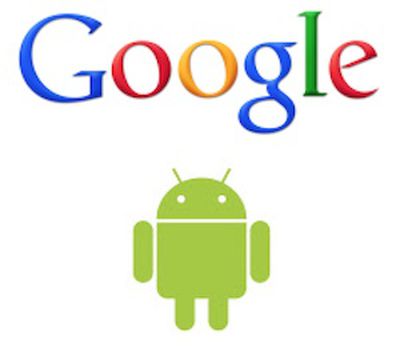 The Financial Times is reporting that Google's Android unit is working on a smart watch. With Samsung confirming that it is working on a smart watch and rumors about Apple's "iWatch" continuing to circulate, it appears that the three companies are set to battle in a new mobile device segment.
The report unsurprisingly suggests that Google views the smart watch as a more mainstream wearable accessory than the Google Glass project that has garnered significant attention in recent months.
While Glass is being created in its X Lab, home to experimental "moonshot" projects such as the self-driving car, Google's smart watch is being developed by its Android unit, according to a person briefed on the project, to act as an extension to the smartphones using that operating system. The project is separate from Samsung's efforts, the source said, although there is no indication of when it might launch.
Apple reportedly has 100 product designers working on an "iWatch", experimenting with curved glass and possible features such as biosensors. Apple's smart watch is also said to run a "full" version of iOS, which would make it easier for developer access. However, battery life is said to be the big challenge for Apple, with current prototypes needing to charge every two days, half of Apple's goal.