Analyst Says iPhone 5S and Cheaper iPhone Coming in August/September With China Mobile Support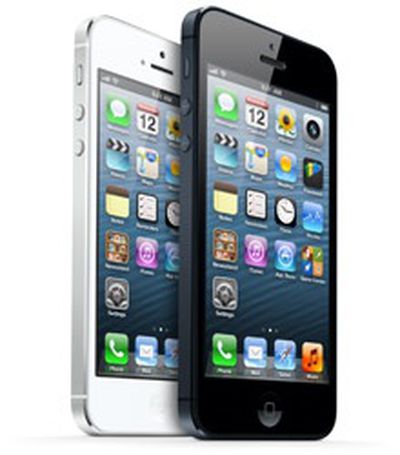 Taiwan's Commercial Times reports [Google translation] on a new research note from Barclays analyst Kirk Yang claiming that Apple is indeed preparing both an iPhone 5S and a lower-cost iPhone for launch in the August/September timeframe.
Yang notes that each of the devices will be available in two models: one supporting the standard frequency-division duplexing (FDD) technology used in most of the world and one supporting the time-division duplexing (TDD) used by China Mobile, the world's largest carrier. The report claims that Pegatron has received orders for the FDD version of the lower-cost iPhone, while Foxconn will be building the remaining three models.
The report claims that Apple is still weighing production volume for the new phones, working to estimate how much the lower-cost iPhone will cut into iPhone 5S sales and still gauging appropriate volumes for an expansion to China Mobile. Regardless, Apple does expect total iPhone shipments to be higher than last year's levels.
Yang's report conflicts with a report yesterday from Mac Otakara, which claimed that Apple's lower-cost iPhone is not likely to appear until 2014. It is, however, more in line with a roadmap outlined in January by KGI Securities analyst Ming-Chi Kuo, who has a strong track record in predicting Apple's plans.
Just over a month ago, iLounge shared some details on Apple's lower-cost iPhone, noting that it appears something like a hybrid of the iPhone 5 and iPod touch, with rear edge curves reminiscent of the iPod classic. The report claimed that the device will be half a millimeter taller and wider and one millimeter thicker than the iPhone 5 in order to account for the thicker plastic casing.