Apple's Polycarbonate iPhone with 4.5-Inch Display Arriving for $330 in 2014?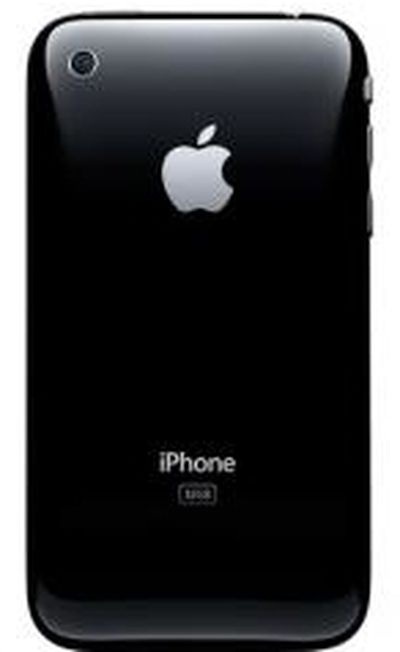 Japanese blog Mac Otakara reports (via AppleInsider) that Apple's plans for a lower-cost iPhone have now been pushed back to 2014, with the company reportedly planning to use a polycarbonate body similar to that seen on the discontinued white plastic MacBook. Apple is said to be targeting a price of $330 for unsubsidized models, significantly lowering the cost of entry in markets where carrier subsidies are uncommon.
The lower-cost iPhone is also said to include a 4.5-inch display, larger than the 4-inch display that debuted last September with the iPhone 5. Apple has been rumored to be developing both larger and cheaper iPhone models, although most observers have expected the lower-cost iPhone to adopt a screen size in line with either the iPhone 4S or perhaps the iPhone 5 in order to help Apple save on costs. Digitimes last month was the first source to claim that the lower-cost iPhone would carry a larger screen with a launch later this year, but it later backtracked from those claims in noting that a larger iPhone would not launch this year.
Mac Otakara suggests that the plastic iPhone will measure somewhat thicker than the iPhone 5 given the thicker material being used for the casing, but that the device will otherwise be very similar to the current design.
Finally, the report claims that the iPhone 5S to be launched later this year will adopt a dual-LED flash system for the rear camera. iLounge had previously claimed that the iPhone 5S will include an improved flash, along with an enhanced rear camera sensor and a processor bump.
Mac Otakara has offered accurate information on Apple's plans in the past, including details on the iPod nano and iPod touch redesigns launched last year, but it has had some misses including a rumor that the iPod nano would add Wi-Fi capabilities to support iTunes in the Cloud.