Apple 2013 Shareholder's Meeting: Directors Reelected, Company Working on 'New Categories'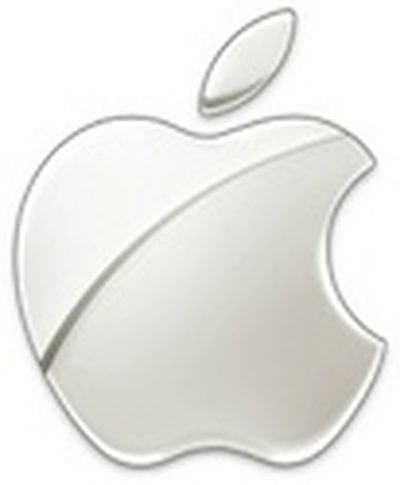 Apple's annual shareholder's meeting took place at the company's Cupertino campus this morning. The meeting is held to allow shareholders to address corporate officers and to handle certain corporate business like reelecting the board of directors and voting on certain proposals.
According to CNBC's Jon Fortt, preliminary results show all directors reelected, Apple's accounting firm was approved, a non-binding advisory vote on executive compensation passed, a proposal to require executives to hold 33% of their stock awards until retirement was defeated, as was a proposal to create a Human Rights board committee. The full text of the proposals are available in Apple's proxy statement. Tim Cook received 99.1% investor approval.
The run up to this year's meeting was more contentious than most. A judge blocked the vote on one of Apple's proposed changes following a lawsuit by a major Apple shareholder. He ruled that three separate proposals had been bundled together, when they should be voted on individually.
During the Q&A portion, Apple CEO Tim Cook said he knows shareholders are "disappointed" by its share price, and that focus should be on the long term, with revenue and profits following. Additionally, Cook said that Apple is working on "new categories" but wouldn't comment on anything specifically.
Cook confirmed that the plans for Apple's new "spaceship" campus are slightly delayed, with a move-in date around 2016, as was previously reported. He reiterated that Apple is "seriously considering" the issue of returning more cash to shareholders.
Last year's meeting did not result in any significant changes for the company. Apple's stock price jumped yesterday on a rumor that Apple would announce a stock split today, but that did not come to fruition.