Judge Blocks Vote on Proposal 2 at Next Week's Apple Shareholder Meeting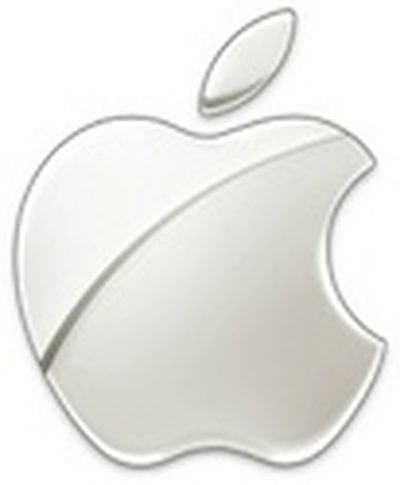 A judge has decided to block a vote on Question 2 at Apple's annual shareholder's meeting next week, according to a report from Reuters.
Hedge fund Greenlight Capital, a major shareholder of Apple stock, filed a lawsuit earlier this month asking that Apple be prevented from bundling a number of proposals into one ballot question at the shareholders meeting. The firm argued that the bundling of three separate corporate governance proposals into one question was in violation of SEC rules.
A judge handed hedge fund star David Einhorn a victory in his court battle with Apple Inc on Friday, blocking the iPhone maker from moving forward with a shareholder vote on a controversial proposal to limit the company's ability to issue preferred stock.
Proposal 2 contains language relating to the term of office of the board of directors, language about the board's ability to issue preferred shares of AAPL stock without shareholder approval, and the establishment of a par value for the company's common stock.
Apple CEO Tim Cook called the lawsuit a "silly sideshow" and "a waste of money for all involved", but the judge presiding over the case disagreed. Apple issued a statement in early January saying it was in "active discussions" about ways to return cash to shareholders as Greenlight head David Einhorn has requested.
Update: AllThingsD has the text of the judge's ruling.
Update 2: Apple has withdrawn Proposal No. 2 from its proxy statement, issuing this statement:
We are disappointed with the court's ruling. Proposal #2 is part of our efforts to further enhance corporate governance and serve our shareholders' best interests. Unfortunately, due to today's decision, shareholders will not be able to vote on Proposal #2 at our annual meeting next week.