Apple Shareholder Meeting: No Dividend or Stock Split, Majority Vote Requirement for Directors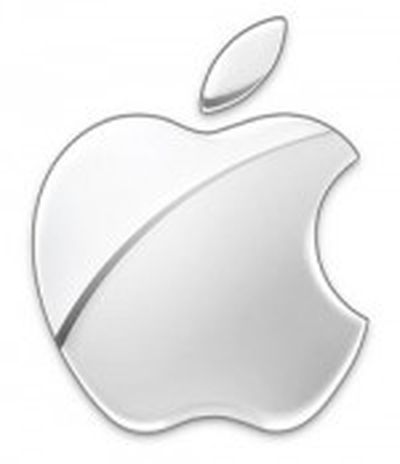 Apple's annual shareholder meeting has just concluded at its headquarters in Cupertino, California, with the company declining to make any major announcements related to its operations. One of the biggest questions on the stock side has been speculation about a dividend, buyback, or stock split, and while Apple has indicated that it is continually evaluating the best uses for its cash stockpile, the company has not decided to adopt any of those strategies so far.
CNBC posted a live blog of the meeting, outlining the formal agenda, brief statements from Tim Cook, and a brief Q&A session with shareholders. One change the company did announce is its adoption of a measure that will require members of Apple's board of directors to obtain majority votes from shareholders in order to be elected. The company had previously operated under a plurality vote standard in which directors need to obtain only a majority of the votes cast, omitting those who failed to vote their shares. Under the new policy, directors who do not receive a majority of outstanding voting shares will voluntarily step down. All current directors were easily re-elected.
Majority voting has increasingly become the standard among major companies, and major shareholders have been attempting to push Apple in that direction for several years. A non-binding proposal from shareholders on the topic was approved last year, but Apple declined to adopt it. The proposal was set to be revisited at this year's meeting, and while Apple opposed it in its proxy materials sent to shareholders, the company agreed to implement it even before today's vote results were released.
Tim Cook faced several other questions from shareholders today, touching on topics such as Apple's commitment to education and the company's lack of interest in owning music labels or television studios. Other topics included Apple's advertising on controversial television shows, its relationship with Facebook (Cook called Facebook a "friend"), and the possibility of an Apple television set (no comment from Cook).