iOS 6.1.3 Beta 2 Fixes Exploits Used for Evasi0n Jailbreak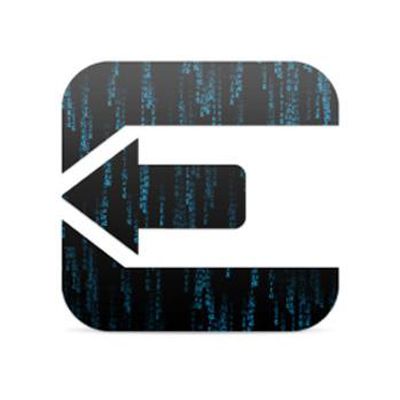 The upcoming iOS 6.1.3 update, which was seeded in beta form to developers last week, will put an end to new versions of the evasi0n jailbreak.
Forbes reports that evad3rs team member David Wang (aka planetbeing on Twitter) tested the patch over the weekend and found that one of the five exploits the hack uses was repaired.
Wang tells me that he's analyzed the 6.1.3 beta 2 update and found that it patches at least one of the five bugs the jailbreak exploits, namely a flaw in the operating system's time zone settings. The beta update likely signals the end of using evasi0n to hack new or updated devices after the update is released to users, says Wang, who says he's still testing the patch to see which other vulnerabilities exploited by the jailbreak might no longer exist in the new operating system.
Despite evasi0n's record number of downloads, hitting seven million installs just four days after release, Apple has been relatively slow to patch the bugs that make evasi0n possible, compared to some previous jailbreaks.
The Cupertino-based company pushed the iOS 6.1.2 update six days ago, without a fix for evasi0n, which has now been available for download for three weeks. According to Forbes, it took Apple just nine days to fix Jailbreakme 3.0, the jailbreaking tool for the iPhone 4.
Wang is predicting that the iOS 6.1.3 update might take as long as a month to be released, and he also mentioned that the evad3rs have discovered additional bugs in the operating system, which could lead to a new jailbreak in the future.
iOS 6.1.3 will bring improved Maps to Japan along with a fix for the Passcode bug that was discovered after iOS 6.1.