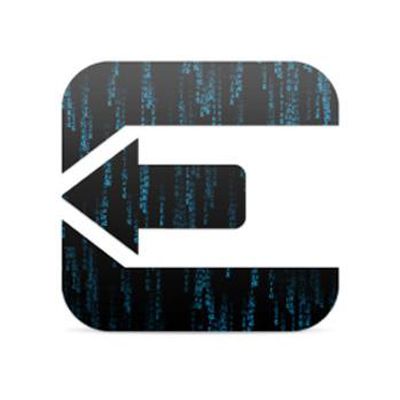 The iOS 6.x jailbreak dubbed evasi0n has been installed on seven million iDevices since its Monday morning release, Cydia administrator Jay Freeman told Forbes.
That makes evasi0n the most quickly adopted jailbreak software of all time, drawing in far more users than previous jailbreaks, like iOS 5.1.1's Redsn0w, the last available jailbreak before evasi0n.

As of Thursday night, Freeman's alternative app store had received visits from 5.15 million iPhones, 1.35 million iPads, and 400,000 iPod touches that were jailbroken with evasi0n, the first jailbreaking software for the iPhone 5 and iOS 6.1.

Though he doesn't have exact figures for previous jailbreaks, Freeman says that evasi0n has brought Cydia "insanely more new traffic" than the release of the jailbreak tool called Absinthe that worked on some versions of iOS 5.
Forbes points out that even one of the more popular jailbreaks of 2011, Jailbreakme3 from Comex, only drew 1.4 million downloads during its first nine days online. Freeman attributes this to the amount of time that it took to crack iOS 6 - 136 days - compared to the 98 days that it took to unlock the iPhone 4S.
That's what made this such a landmark jailbreak. It had been so long and we were all so hungry for it.
As mentioned in a previous article by Forbes, evasi0n, which is the first untethered jailbreak for the iPhone 5 and for devices running iOS 6.x, takes advantage of five distinct bugs in the iOS 6 code.
Evasi0n was updated to version 1.1 yesterday, fixing a bug that caused the weather app to crash. The jailbreak is available for OS X, Windows, and Linux on the evasi0n website.