Deals for Apple Custom Radio Service 'Nowhere Near to Being Completed'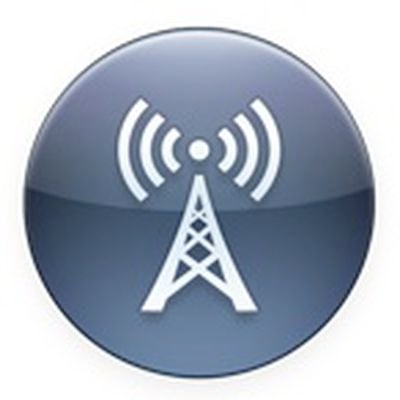 Back in early September, news broke in several publications about Apple's plans for a Pandora-like custom radio service, with the company reportedly seeking to arrange deals with music labels to allow more flexibility than permitted under the mandatory licensing used by Pandora. At the time, a launch was said to be "months away".
By late October, reports were indicating that talks remained in limbo with Apple and the major music labels remaining far apart in their licensing offers, although Apple was reportedly still hoping for an early 2013 launch.
As part of a report noting that Pandora's stock plunged yesterday after issuing weak guidance for the upcoming quarter, CNET says that Apple still has not made any significant progress with the major music labels.
The rumors continue to swirl but multiple music industry sources have told CNET in recent weeks that the deal that Apple has offered for iRadio has left the major record companies -- Sony Music Entertainment, Warner Music Group and Universal Music Group -- cold.

My sources say that, at a minimum, a deal with all the majors is nowhere near to being completed. Even if Apple sweetens its offer or the big labels change their mind tomorrow, these deals take a while to put to bed. Even in the best case scenario, it will still be a while before we see iRadio.
Eddy Cue has long been Apple's "master negotiator" for content deals, a role that he has reportedly filled with a calm yet firm demeanor that has made him very well respected in the business. As Apple's content empire has grown, Cue's role has expanded to the point where it now encompasses the iTunes Store, App Store, iCloud, iBookstore, iAd, Siri, and Maps.