Apple Targeting First Quarter 2013 Launch for Online Music Service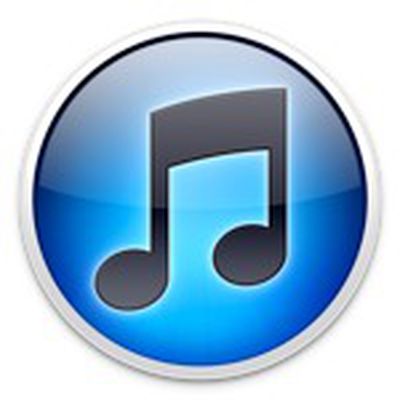 Bloomberg reports that Apple appears to hoping to wrap up deals for an online music service in the next few weeks, targeting a launch for the first quarter of next year.
Apple Inc. and major music labels have intensified negotiations to start an advertising-supported Internet radio service by early next year, according to people with knowledge of the talks.

Talks are centered in part around how to share ad revenue and a deal could be reached by mid-November, with Apple starting a service within the first three months of 2013, said the people, who asked not to be named because discussions are still in progress.
The report says that executives from Vivendi, Universal, Warner, and Sony have all visited Apple's headquarters in recent weeks to learn more about Apple's plans.
Advertising is said to be a central issue in the negotiations, with Apple seeing the service as a way to strengthen its iAd offerings while music labels are seeking a share of that ad revenue and the ability to insert their own advertising into listeners' streams.
Rumors of a potential streaming music service from Apple have been circulating for quite some time, but gained significant steam last month when The Wall Street Journal and The New York Times filed reports outlining Apple's plans to compete with Pandora and other similar services. But unlike those services, which operate under compulsory licenses that restrict users' abilities to skip tracks the frequency with which tracks can be played, Apple is seeking to strike its own licenses with music labels that would permit more flexible usage.