Time Warner Cable and Viacom Settle Lawsuit Over iPad Television Streaming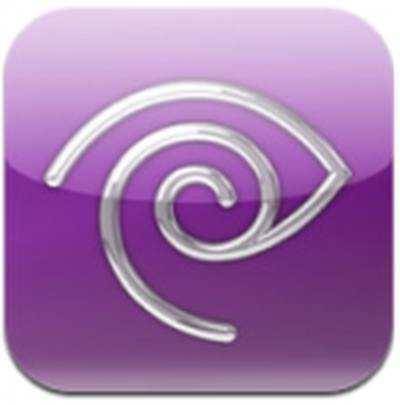 Time Warner Cable and Viacom have settled their legal entanglements regarding Time Warner's streaming of Viacom video content on its iPad app, according to the New York Times.

The breakthrough comes as a result of a settlement between Time Warner Cable and Viacom, which owns cable channels like Comedy Central, Nickelodeon, MTV and others. For months there had been a heated dispute over whether the cable company should have access to Viacom programs through its TWCable TV app.

On Wednesday, Viacom said that the companies had agreed "to resolve their pending litigations" and that "all of Viacom's programming will now be available to Time Warner Cable subscribers for in-home viewing via Internet protocol-enabled devices such as iPads."
The companies have been fighting over streaming rights for more than a year. Time Warner argued that its existing agreements give it the right to provide video streams on any screen, rather than just the television. Viacom said the app was "unlicensed distribution of Viacom's programming." Viacom still has a pending lawsuit with Cablevision over its Optimum live TV app.
Viacom's programming will roll out on the Time Warner Cable app over the next few weeks.
Time Warner's app, TWC TV, is available free on the App Store for its cable customers. [Direct Link]