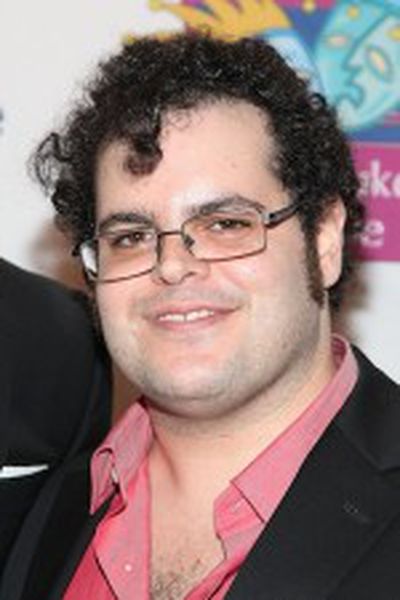 Progress continues on the independent film "Jobs", which will see Ashton Kutcher play the role of the Apple co-founder and CEO. According to Variety, actor Josh Gad is in talks to portray Steve Wozniak in the film, which will focus on the early days of Apple.
Written by Matt Whiteley, pic chronicles Steve Jobs from wayward hippie to co-founder of Apple, where he became one of the most revered creative entrepreneurs of our time.

Gad is making a deal to play Wozniak, who created the Apple I computer and co-created the Apple II computer in the mid-1970s.
Gad is best known for his starring role in The Book of Mormon, a satirical Broadway musical from the creators of irreverent animated television show South Park. Gad has also held a number of other film, TV, and stage roles, and has occasionally served as a correspondent for The Daily Show.
Production on "Jobs" is reportedly set to begin next month. The film is a separate project from the upcoming Sony Pictures film based on Walter Isaacson's authorized biography of Steve Jobs.
(Photo by Taylor Hill / Getty Images)