Sony Pictures Acquiring Rights to a Movie About Steve Jobs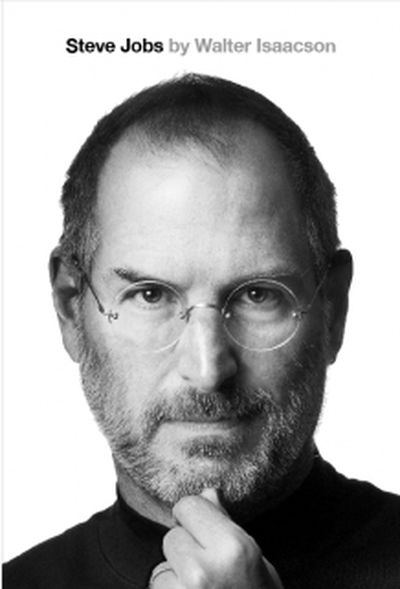 Deadline reports that Sony Pictures is presently working to acquire the rights for a feature film based on Walter Isaacson's authorized biography of Steve Jobs.
I've just learned that Sony Pictures is making a hefty deal to acquire feature rights to Steve Jobs, the upcoming authorized biography by former CNN chairman and Time Magazine managing editor Walter Isaacson.
Deadline considers the studio to be a good match, having recently condensed another business book into the Oscar-nominated film The Social Network which dramatized the founding of Facebook.
Apple and Steve Jobs has already been the topic of one movie called Pirates of Silicon Valley which covered events of the early founding of Apple and up to the return of Steve Jobs at Apple in the late 90s. The movie was a relatively modest telling and targeted straight to television rather than a feature film. The movie was also released in 1999, well before Apple's massive rise in popularity and profitability.
There's no word on when such a film might be targeted for release.