Analysts Increasing Estimates Ahead of Apple Earnings Release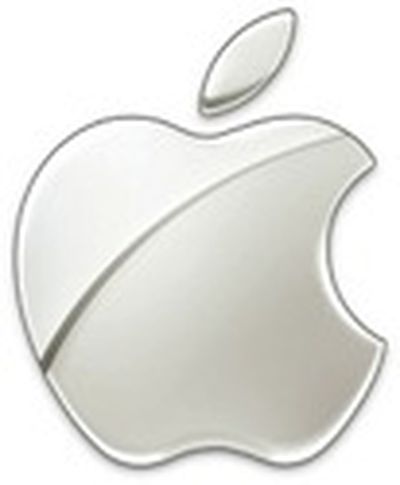 With Apple set to report earnings for the third fiscal quarter and second calendar quarter of 2011 next Tuesday, July 19th, Wall Street analysts are beginning to line up their final predictions for Apple's performance. As noted by Barron's, a pair of analysts this morning issued new reports that show last-minute bumps in their estimates for the quarter.
Citigroup's Richard Gardner is now pegging quarterly iPhone shipments at 18 million units, an increase of 2 million units over his previous estimate and now above the Wall Street consensus in the range of 16.5-17 million units. Results at that level would come in just below the record 18.6 million iPhones shipped in the previous quarter and would be a very strong performance given the fact that many consumers are likely holding out for the next-generation iPhone.
Gardner places his iPad estimate at 8 million units, slightly above Wall Street consensus and well ahead of Apple's 4.69 million units shipped in the previous quarter as the company struggled to meet demand as it shifted production from the original iPad to the iPad 2. Overall, Gardner sees Apple's earnings per share now coming in at a healthy $6.34 for the quarter, nearly matching last quarter's strong performance.
In a separate report, UBS analyst Maynard Um similarly tweaked his estimates, pushing his iPad shipment figure up by 200,000 to 7.9 million while holding steady at a prediction of 18.35 million iPhone units. Um is looking for earnings per share of $5.88 and suggests that evidence of Apple's patent settlement with Nokia may appear in the financial results.
As always, analyst estimates are to be taken with a grain of salt, and professional analysts are known to consistently underestimate Apple's performance, suggesting that the company may indeed once again post very strong numbers. And with even the professional analysts increasing their estimates down the homestretch toward the earnings release, Apple appears to once again be in solid position.