Apple Licenses Nokia Patents, Ending Lawsuits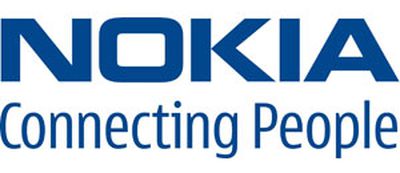 Reuters and Engadget report that Nokia has entered into a patent license agreement with Apple. From the press release:
Nokia announced that it has signed a patent license agreement with Apple. The agreement will result in settlement of all patent litigation between the companies, including the withdrawal by Nokia and Apple of their respective complaints to the US International Trade Commission.

The financial structure of the agreement consists of a one-time payment payable by Apple and on-going royalties to be paid by Apple to Nokia for the term of the agreement. The specific terms of the contract are confidential.
Nokia first filed a patent suit against Apple in October 2009 and the dispute has escalated since then with the two companies filing multiple new claims against each other. This should end one of the Apple's biggest patent disputes, but many others remain active.
While FOSS Patents sees this as a clear win for Nokia, they also suggest it may help Apple a bit as Android manufacturers are likely to also be affected.
Nokia emerges victorious, but this is a sweet defeat for Apple because its competitors -- especially those building Android-based devices -- will also have to pay Nokia, and most if not all of them will likely have to pay more on a per-unit basis because they don't bring as much intellectual property to the table as Apple definitely did.