Warner Bros. Opted Out of iTunes TV Show Rentals Over Pricing, Impact on Full-Season Sales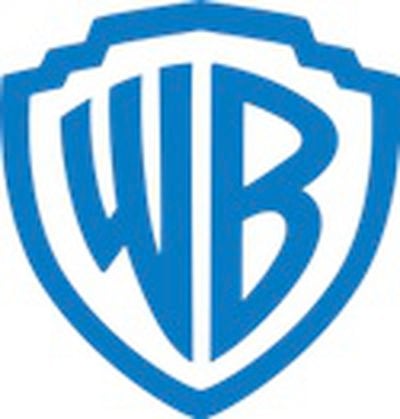 A brief report from the Associated Press cites comments from Warner Bros. CEO Barry Meyer revealing that the company's refusal to join Apple's new 99-cent TV show rental program is based on pricing concerns and fears that individual show rentals will hurt sales of full-season packages.
Chief Executive Barry Meyer says Warner Bros. didn't participate in Apple Inc.'s plan to offer TV show rentals for 99 cents because the price was too low and would have hurt sales of full seasons.
Meyer made the comments Thursday at an investor conference hosted by Merrill Lynch in Newport Beach, Calif.
According to Meyer, Apple's pricing proposition was not seen as a good value for the content provider given its existing purchase-based offerings in the iTunes Store priced at $2.99.
Apple introduced the TV show rental program alongside the revamped Apple TV earlier this month, touting ABC and Fox as initial launch partners. At the time, Apple CEO Steve Jobs noted that he expected that other content providers would quickly see the light and join the program. Rumors about the TV show rental program had circulated prior to Apple's announcement, with clear signs of divided opinions among the content providers.