Apple Media Event Scheduled for September 1st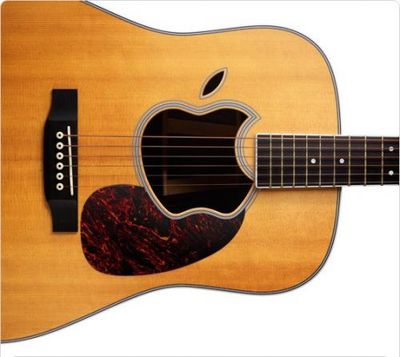 Image from Apple's September 1st media event invitation
Engadget reports
that Apple has issued media invitations for a special event to be held on Wednesday, September 1st in San Francisco. The event is scheduled to begin at 10:00 AM Pacific Time and be held at the Yerba Buena Center for the Arts, the traditional location for Apple's fall media events.
Apple is expected to introduce updates to its iPod lines, including a FaceTime-enabled iPod touch. The company is also rumored to be introducing a significantly redesigned $99 Apple TV device, possibly renamed "iTV", as well as 99-cent TV show rentals.
Just yesterday, Bloomberg had claimed that the event would be on Tuesday, September 7th.