Law Enforcement Reportedly Looking Into Circumstances of Lost Next-Generation iPhone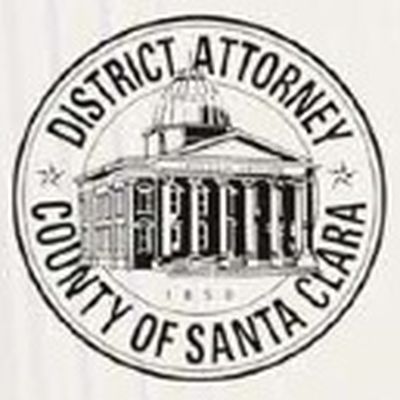 CNET reports that law enforcement officials are investigating the circumstances surrounding an Apple employee's lost next-generation iPhone that ended up in the hands of Gizmodo, which published details of the device earlier this week.
Apple has spoken to local police about the incident and the investigation is believed to be headed by a computer crime task force led by the Santa Clara County district attorney's office, the source said. Apple's Cupertino headquarters is in Santa Clara County, about 40 miles south of San Francisco.
The current focus of the investigation is said to be determining whether or not sufficient evidence exists for criminal charges to be pursued, although it is unclear whether the investigation is targeting the finder of the iPhone, Gizmodo, or both.
Gizmodo has admitted paying $5000 for the device, and many have questioned the legality of the entire situation.