Circumstances Surrounding Lost Next Gen iPhone Detailed, Purchased for $5,000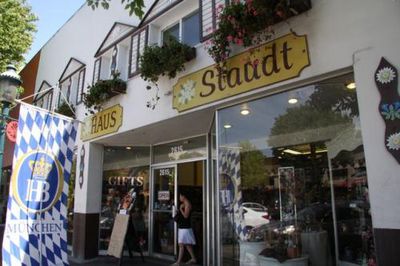 Gizmodo describes
the circumstances surrounding how the
next generation iPhone
was lost and even names the Apple employee that lost the device. Gray Powell an Apple Software Engineer is said to have left the pre-release iPhone at Gourmet Haus Staudt, a bar in Redwood City on March 18th.
Gizmodo's source was said to be sitting next to Powell and picked up the prototype iPhone after it was left on his bar stool.
The person who ended up with the iPhone asked around, but nobody claimed it. He thought about that young guy sitting next to him, so he and his friend stayed there for some time, waiting. Powell never came back.
The lost iPhone reportedly booted up and "seemed like a normal iPhone". It wasn't until the following morning that it had been remote wiped by Apple.
The Associated Press reveals that Gawker (Gizmodo's parent company) paid $5000 to obtain the device.