In iOS 16, Apple added a new setting that allows you to hang up on an active phone or FaceTime call using the virtual assistant, Siri. Keep reading to learn how it works.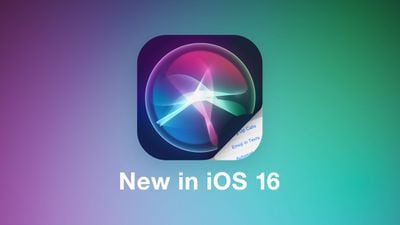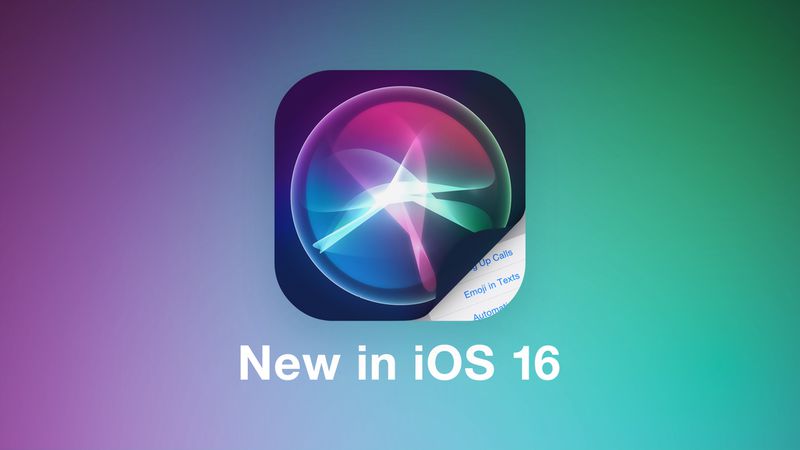 With each version of iOS, Apple seeks to improve the accessibility features of its mobile operating system to ensure that as many people can use it as easily as possible, and that's been no different in its latest release, ‌iOS 16‌.
Apple has recognized that some users may need or prefer help when hanging up a phone of ‌FaceTime‌ call, and thanks to a new accessibility feature, now you can get ‌Siri‌ to do it for you so you don't have to lift a finger.
Simply follow these steps to turn on the function on your iPhone. Note that the function is only available on ‌iPhone‌ 11 or newer devices, but it will work on older devices when connected using AirPods or Siri-enabled Beats headphones.
Launch the Settings app on your device.
Tap Accessibility.
Scroll down to the bottom and under "General," tap Siri.


Scroll down to the bottom and tap Call Hang-up.
Tap the switch next to Call Hang-up to enable the function.

Now that's done, the next time you wish to end a phone or ‌FaceTime‌ call, simply say "Hey ‌Siri‌, hang up the call." Note that the other person/people on the call will hear your request to ‌Siri‌ before being hung up on.