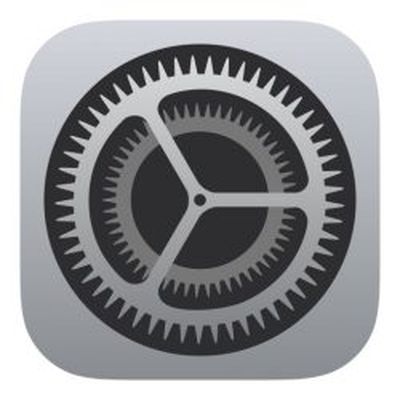 If you recently updated the software version on your iPhone or iPad, you may be receiving prompts from the Settings app to finish setting up your device.
These alerts are usually the result of skipping steps during the iOS setup process, such as enabling Siri or setting up Apple Pay.
If you don't plan to set up these features anytime soon, the settings prompts and notification badges can get annoying pretty fast. Fortunately, it's easy to get rid of them by following the steps below.

Launch the Settings app.
Tap the alert asking you to Finish Setting Up Your iPhone/iPad.


Tap the settings suggestion that you skipped during the initial setup of your device. In our example, we're being prompted to Set Up Apple Pay.
Tap the Set Up Later option on the next screen.

That's all there is to it. You may need to repeat these steps for every feature listed in Settings' setup suggestions, but once done, you shouldn't be bothered by the prompts again.