If your iPhone 7 or iPhone 7 Plus is acting up and needs a quick restart, you can follow these steps to force it to reboot without the need to shut it down.
The iPhone 7 and iPhone 7 Plus feature a haptic Home button rather than a physical Home button, so forcing a restart is different than on earlier devices. It's also different than
restarting an iPhone 8
or later.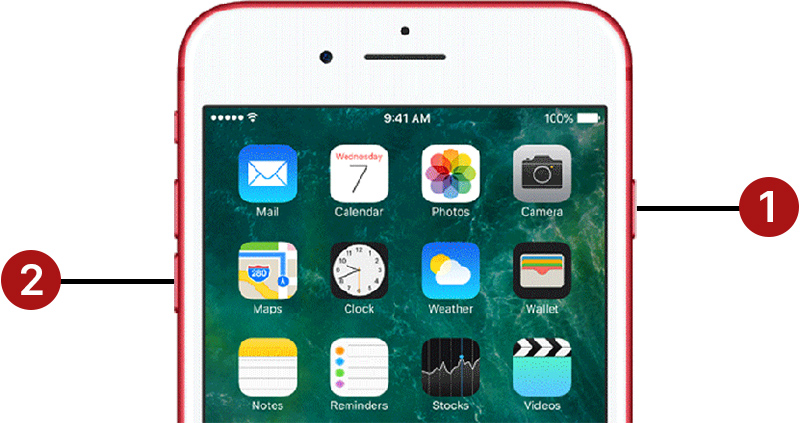 Force restarting an iPhone 7 or iPhone 7 Plus takes just one step. You're going to want to hold down the Volume Down button on the left side of the device and the Sleep/Wake button on the right side of the device at the same time.
Hold the buttons for approximately 10 seconds until the screen goes dark and an Apple logo appears on the screen, which indicates the iPhone is restarting.
You can also hold down the Sleep/Wake or Side button on the device to bring up a screen that will let you shut down the iPhone entirely. The same option appears as part of the Emergency SOS screen if you press the Side button a total of five times.
Finally, if you open up the Settings app and go to the General section, you can scroll all the way to the bottom to find a "Shut Down" option.
Restarting Other Devices
Don't have an iPad Pro? Make sure to check out our guides on how to force restart other Apple products, listed below: