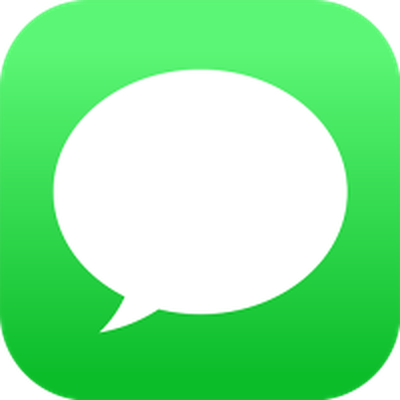 In iOS 14, Apple has added several new features to its native Messages app, including the an improved interface for filtering incoming messages.
Message filtering sorts messages from people who are not in your contacts into a separate list, which makes it easier to view messages from friends, family, or colleagues in their own special Known Senders list.
All other messages, from OTP codes and courier texts to potential spam, go in their own Unknown Senders list.
Message filtering is off by default, but you can turn it on at any time to activate the two message views in the Messages app. The following steps show you how.
Scroll down and tap Messages.
Scroll down to Message Filtering and tap the toggle next to Filter Unknown Senders to move it to the green ON position.


Now exit out of the Settings app and launch the Messages app.
If you're viewing the normal Messages list, tap Filters in the top-left corner of the screen.

Under All Messages, you should now see the two filtered options, Known Senders and Unknown Senders. Just tap the options to see the associated messages list.