Apple's iPhones include a camera feature called HDR, which uses High Dynamic Range to capture better photos when the image includes bright sunlight alongside extreme shade. HDR achieves this by taking three exposures of the same scene which it then combines into one picture, resulting in a more balanced, realistic shot.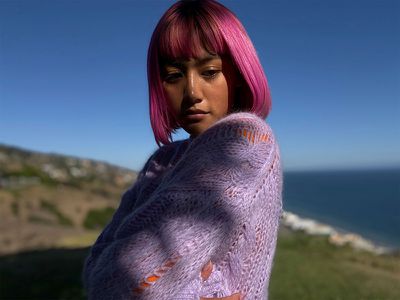 On iPhone X and earlier models, when the camera takes an automatic HDR photo, it can also optionally keep the standard shot in your Photo library, which is useful for comparison or for when the HDR picture doesn't come out as expected. However, if you want, you can disable this function and thereby save yourself some storage space. The following steps show you how it's done.

Launch the Settings app on your ‌iPhone‌.
Tap Camera.
Under "HDR (High Dynamic Range)," tap the switch next to Keep Normal Photo so that the toggle is no longer showing green.
That's all there is to it. Your Camera Roll will no longer be cluttered up with copies of photos with this option disabled.