For websites that don't have a dedicated mobile app or a web app for accessing their content, you can still add what is essentially a bookmark of a website to your iPhone or iPad Home screen using a special option in Safari.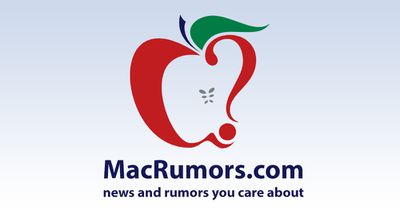 Creating a bookmark on your home screen lets you use it as a one-tap portal to access specific online content like MacRumors.com, instead of having to open a browser and then select a bookmark or type in the website's URL address.
The following steps show you how you can add MacRumors to your ‌iPhone‌'s Home screen to make it more convenient to find out what's happening in the world of Apple and related technologies.
How to Add MacRumors to Your Home Screen
Open Safari on your ‌iPhone‌ or ‌iPad‌ and navigate to www.macrumors.com.
Tap the Action button (often called the Share button) at the bottom of the screen.
Scroll down the share sheet past the rows of contacts and apps, then select Add to Home Screen.


Edit the name "MacRumors" if desired.
Tap Add to place it on your Home Screen.


Your new MacRumors "app" will appear in the next available space on your device's Home screen. If you want, you can add it to your ‌iPhone‌'s Dock by long-pressing the icon until the jiggle mode is activated. Then simply drag it to a space in your Dock.