Zoom Articles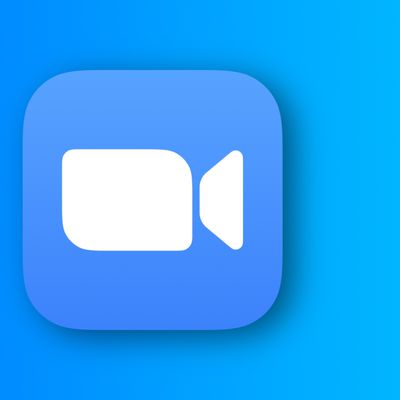 As part of a class action lawsuit settlement, Zoom says it will pay $85 million to users for misleading them about offering end-to-end encryption on its videoconferencing service. According to ArsTechnica, the company was accused of lying about its encryption description on its website and in a security white paper, as well as providing user data to Facebook and Google without users'...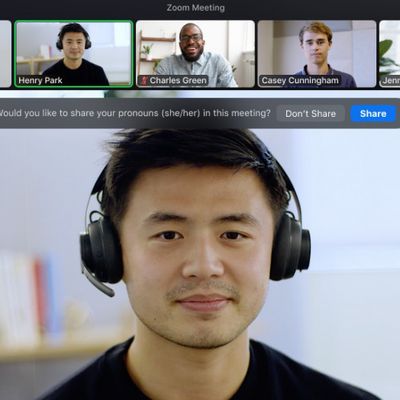 Last month, Zoom added support for the new Center Stage feature exclusive to Apple's latest iPad Pro models, and this month the popular video conferencing app is back with another update containing several interface improvements and usability features on iOS. Notable enhancements in version 5.7.0 of the app include a better iPad "visual experience", support for individual call participants...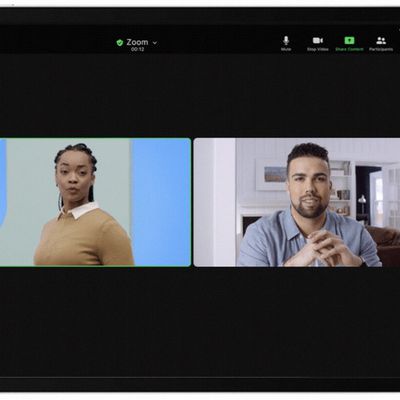 The Zoom app for iOS was today updated to introduce support for the latest iPad Pro models, with the new software adding integration with the Center Stage feature. Apple's 2021 ‌iPad Pro‌ models include a front-facing "Center Stage" Ultra Wide camera function that uses machine learning to automatically detect people in the frame, panning and zooming to keep them in view during FaceTime...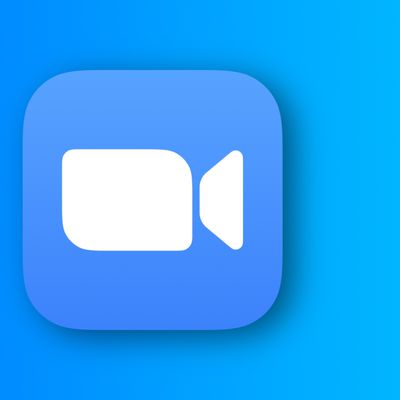 Zoom, a hallmark platform used by millions during the global health crisis, has been given access to a special iPadOS API that allows the app to use the iPad camera while the app is in use in Split View multitasking mode. This case of special treatment was first brought to attention by app developer Jeremy Provost, who, in a blog post, explains that Zoom uses a special API that allows the...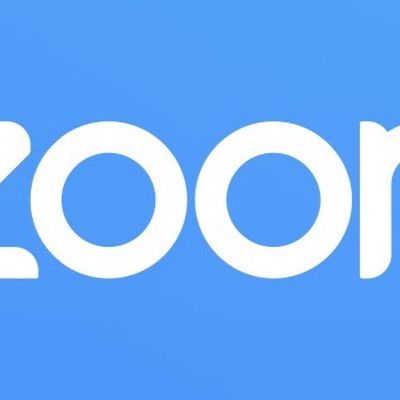 Popular videoconferencing app Zoom is due to be updated with native support for Apple Silicon Macs today. A Zoom support document, spotted by 9to5Mac, contains release notes for an update scheduled to be released today. The most notable update is support for ‌Apple Silicon‌ processors, and Zoom will release a separate installer for the app on ‌Apple Silicon‌ Macs. The update also...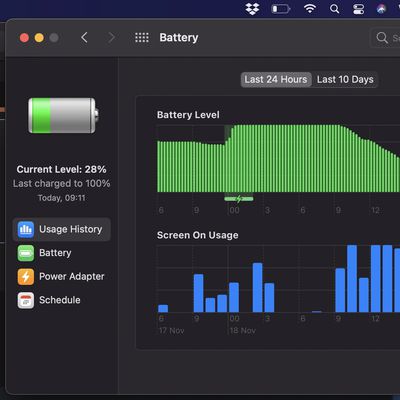 As more customers get their hands on the first Apple Silicon Macs, we continue to see some interesting performance and battery life tests surface based on real-world usage situations, with the latest including Zoom video calling. MacRumors forum member "acidfast7_redux," who resides in the UK, spent most of their work day today on Zoom video calls using their new MacBook Air with the M1 chip ...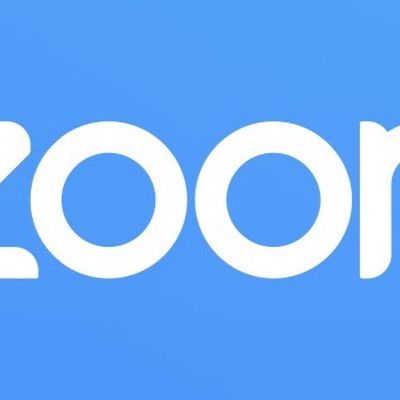 In a U-turn by the popular videoconferencing platform, Zoom this week announced it will make end-to-end encryption available to all users, both paid and unpaid. ...we have identified a path forward that balances the legitimate right of all users to privacy and the safety of users on our platform. This will enable us to offer E2EE as an advanced add-on feature for all of our users around the...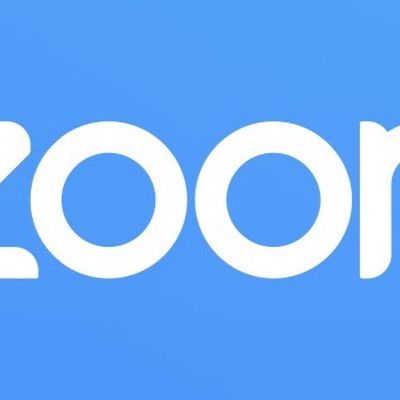 Videoconferencing service Zoom says it is developing end-to-end encryption for the platform, but the feature will only be available to paying users. Speaking to Reuters, Zoom security consultant Alex Stamos confirmed the plan, which had been based on "a combination of technological, safety and business factors." Zoom has attracted millions of free and paying customers amid the global...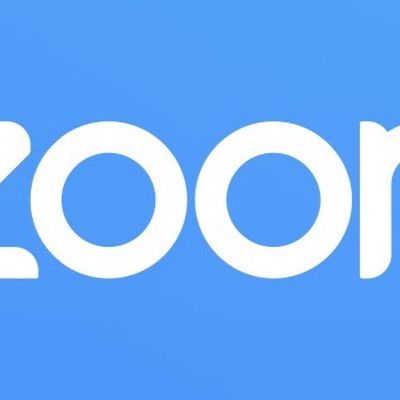 Hundreds of thousands of Zoom accounts are being sold or given away for free on the dark web and hacker forums, according to a new report by BleepingComputer. Zoom has surged in popularity in recent weeks as the number of people working from home has increased, but concerns about the videoconferencing app's security have also made the headlines. However, the availability of Zoom accounts on...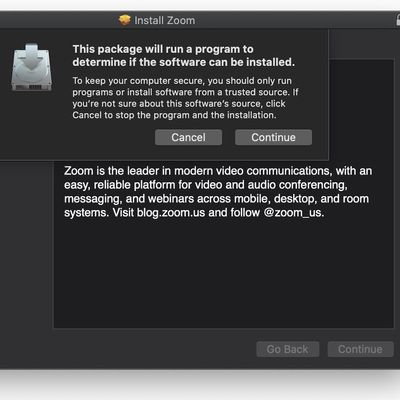 The popular video conferencing company Zoom has been under scrutiny over the past few days for the method used to install the Mac version of its app, which essentially abused a "preflight" compatibility check to install the app without the user needing to explicitly grant installation permission, as highlighted by developer Felix Seele earlier this week. Screenshot of preflight compatibility ...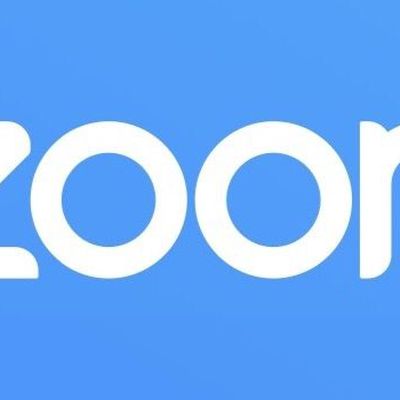 Apple today pushed a second silent security update to Macs to address further vulnerabilities related to the Zoom video conferencing app for macOS, reports The Verge. Apple removed software that was installed by RingCentral and Zhumu, two video conferencing apps that relied on technology from Zoom and were also found to have the same vulnerabilities as Zoom earlier this week. These two...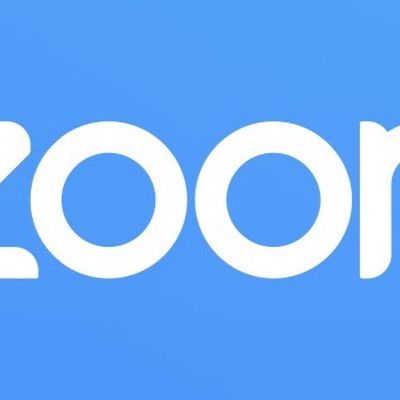 Earlier this week, a serious vulnerability with the Zoom video conferencing app for macOS was disclosed, with attackers potentially able to hijack users' webcams. The vulnerability was particularly notable because Zoom had installed a hidden web server on users' computers in order to allow for automatic answering of incoming calls, and that web server was not only the weak point that could...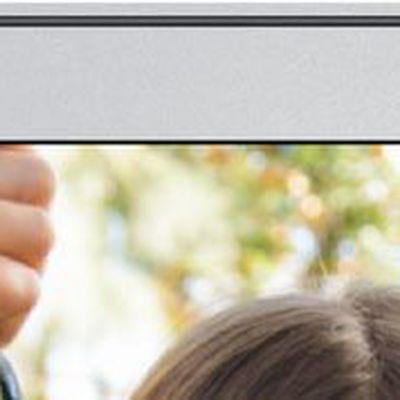 A serious zero-day vulnerability in the Zoom video conferencing app for Mac was publicly disclosed today by security researcher Jonathan Leitschuh. In a Medium post, Leitschuh demonstrated that simply visiting a webpage allows the site to forcibly initiate a video call on a Mac with the Zoom app installed. The flaw is said to be partly due to a web server the Zoom app installs on Macs...