Zoom Articles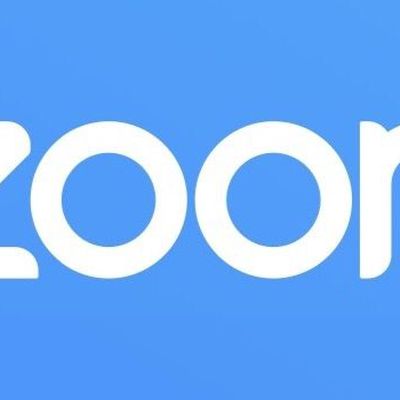 Apple today pushed a second silent security update to Macs to address further vulnerabilities related to the Zoom video conferencing app for macOS, reports The Verge. Apple removed software that was installed by RingCentral and Zhumu, two video conferencing apps that relied on technology from Zoom and were also found to have the same vulnerabilities as Zoom earlier this week. These two...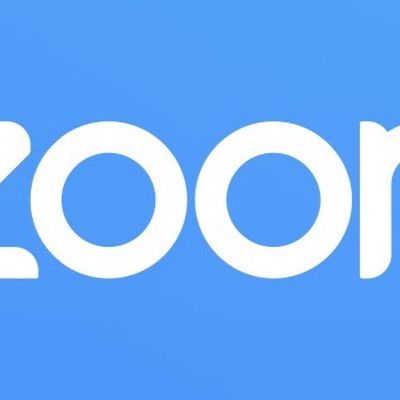 Earlier this week, a serious vulnerability with the Zoom video conferencing app for macOS was disclosed, with attackers potentially able to hijack users' webcams. The vulnerability was particularly notable because Zoom had installed a hidden web server on users' computers in order to allow for automatic answering of incoming calls, and that web server was not only the weak point that could...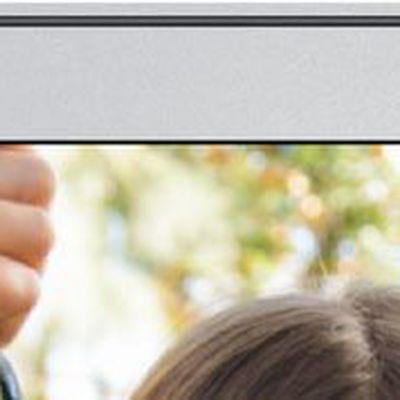 A serious zero-day vulnerability in the Zoom video conferencing app for Mac was publicly disclosed today by security researcher Jonathan Leitschuh. In a Medium post, Leitschuh demonstrated that simply visiting a webpage allows the site to forcibly initiate a video call on a Mac with the Zoom app installed. The flaw is said to be partly due to a web server the Zoom app installs on Macs...