Windows 10
By MacRumors Staff
Windows 10 How Tos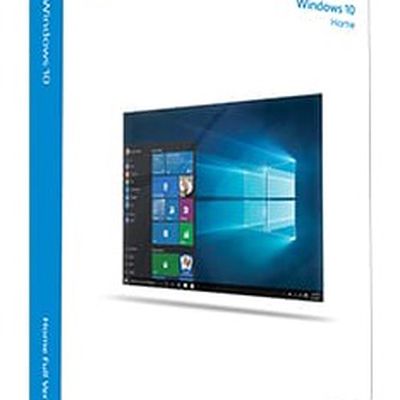 Following the launch of Windows 10, Apple updated Boot Camp to support the latest Windows operating system on select Mac computers from 2012 and newer. If you've always wanted to try Windows on your Mac and think that now is the time to finally take the plunge, we can help you get through the basics with our how-to guide for installing Windows 10 on your Mac using Apple's Boot Camp Assistant....
Windows 10 Articles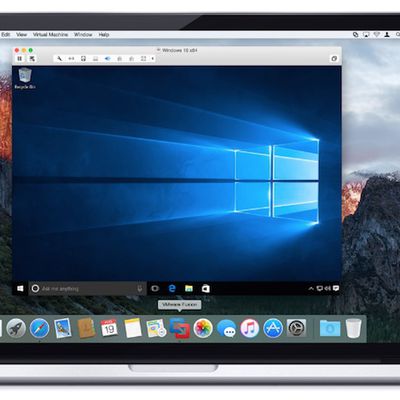 VMware today launched Fusion 8 and Fusion 8 Pro, the latest versions of its virtualization software for running Windows on a Mac without rebooting. Fusion 8 and Fusion 8 Pro include full support for Windows 10, OS X El Capitan and the latest Retina Macs, in addition to always-on access to Microsoft Cortana. Fusion 8 and Fusion 8 Pro support DirectX 10 and OpenGL 3.3 for up to 65% faster...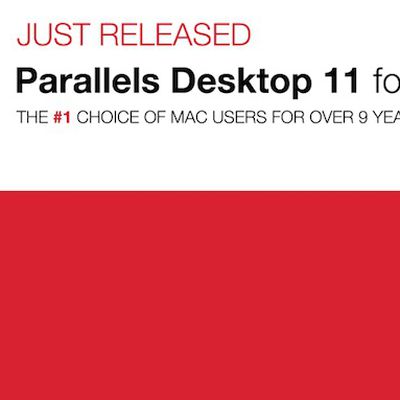 Parallels today announced the release of Parallels Desktop 11 for Mac with dual support for OS X El Capitan, Windows 10 and always-on access to Microsoft's intelligent personal assistant Cortana. Parallels Desktop 11 for Mac Business Edition and Parallels Desktop for Mac Pro Edition were also released for business customers, developers, designers and power users. Parallels Desktop 11 for Mac ...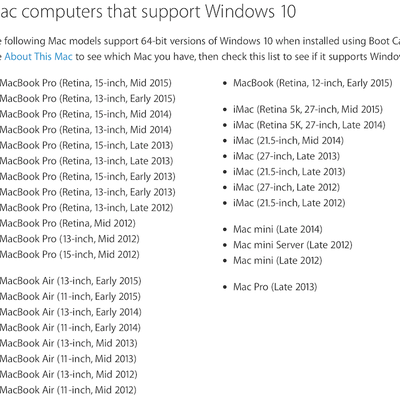 Apple today released an update to Boot Camp with support for Microsoft Windows 10, according to a new support document. The update, Boot Camp 6, is still propagating and is not yet available for OS X. However, several MacRumors forum members have noted the update is available within Windows partitions in Boot Camp, Apple's tool to allow Intel Mac owners to dual boot OS X and Windows. Boot...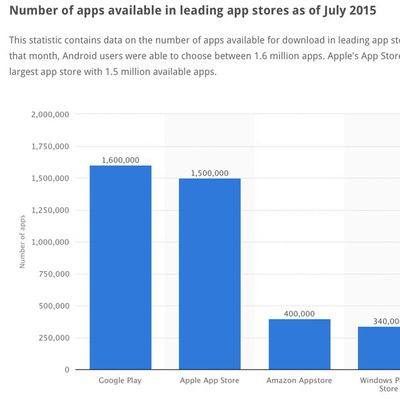 Microsoft today announced the release of an early version of its Windows Bridge software, which is designed to let software developers quickly port iOS, Android, and web apps to the Windows platform. As of today, Windows Bridge for iOS is available as an open-source project under the MIT license and can be downloaded on GitHub. With Windows Bridge, iOS developers can begin testing the software ...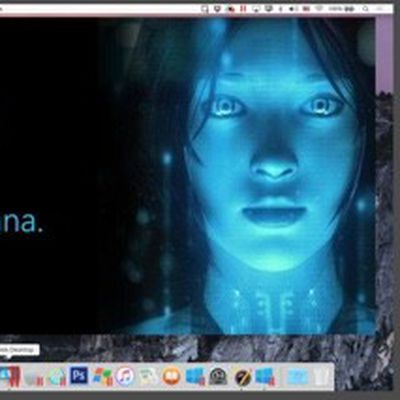 When Windows 10 is released to the public later this week, Windows users will have desktop access to Cortana, Microsoft's virtual assistant designed to compete with Apple's Siri. It appears Mac OS X users may also be able to access Cortana on OS X, using an updated version of the Parallels Windows virtualization software. For those unfamiliar with Parallels, it's software that's designed to let...

Microsoft has included several redesigned emoji in Windows 10 that resemble Apple's emoji found on iPhone, iPad and Mac, including a wide range of faces and even the "sassy" information desk person (via Emojipedia). The update also includes skin tone modifiers, the middle finger, a new haircut emoji and more, although country flags are still not supported on the upcoming operating system....

Microsoft held its annual BUILD conference for developers this morning, where it made several announcements that may be of interest to Mac and iOS users. First off, the company announced cross-platform add-ins that will deeply integrate third-party apps and services into multiple versions of Office, including Office for iOS. Microsoft's add-ins (which can be thought of as plug-ins) will enable ...

Apple's newly refreshed MacBook Air and 13-inch MacBook Pro models no longer support running Windows 7 with Boot Camp, according to Apple's Boot Camp support document. Boot Camp on the new notebooks only works with Windows 8 or later, so it is impossible to use Boot Camp to install Windows 7 on the machines. For those unfamiliar with Boot Camp, it is Apple's software designed to allow Mac...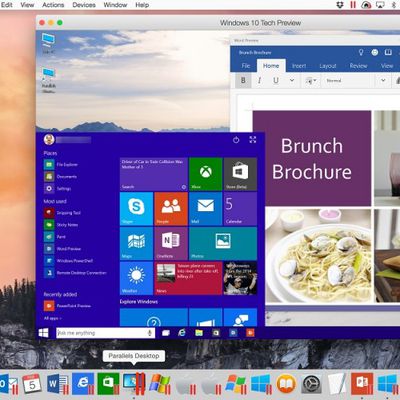 Parallels today announced an update to Parallels Desktop 10 for Mac, the company's software for running non-Apple operating systems safely on a Mac. The new update brings "experimental support" for Windows 10 and Office Preview for Windows 10 - including the expected Word, Excel, and PowerPoint programs - into Apple's OS X Yosemite ecosystem. With the update available as a download within...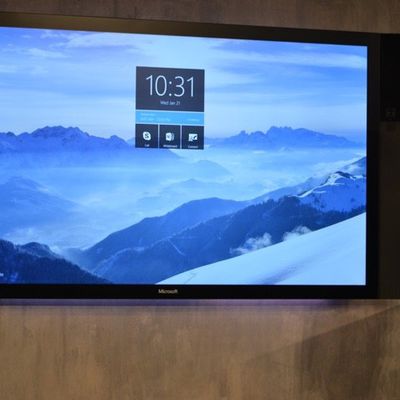 Alongside officially debuting Windows 10, Microsoft today unveiled two new futuristic hardware products, the Microsoft HoloLens augmented reality headset, and the Microsoft Surface Hub, an 84-inch 4K touch screen tablet with multi-touch and multi-pen support, dual camera, and advanced sensors. The Microsoft Surface Hub runs a version of Windows 10 that's been adapted for the huge 84-inch...

In the fall of 2014, Microsoft announced its newest operating system, Windows 10, and gave a brief preview of the upcoming software, which is designed to incorporate elements of both Windows 8 and Windows 7, in an attempt to make it more appealing to users who have thus far not upgraded to Windows 8. Today, Microsoft is holding an official unveiling of Windows 10, sharing new details on the OS ...