WeMo Articles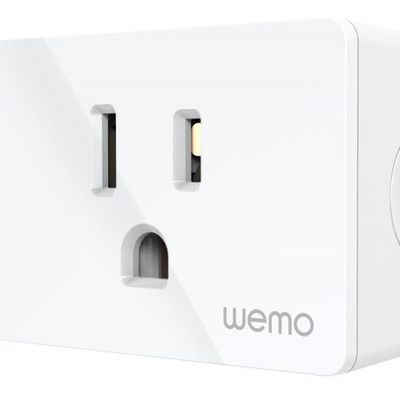 Belkin today announced the upcoming launch of a new Wemo WiFi Smart Plug, which will be joining the company's line of Wemo smart home products. The Wemo WiFi Smart Plug is the smallest yet in the Wemo lineup, and it is designed to integrate with Apple's HomeKit as well as Alexa and Google Assistant. Using the Wemo app, Siri commands, or the Home app, those in the Apple ecosystem can...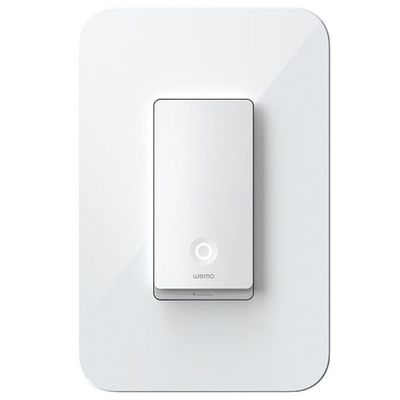 Belkin today announced a new addition to its lineup of HomeKit-compatible Wemo-branded smart devices, the Wemo 3-Way Light Switch, which is now available. Announced at CES, the new 3-Way Light Switch is priced at $49.99 and adds HomeKit functionality to your household lights. The new Light Switch joins the Wemo Mini Smart Plug and the Wemo Dimmer, Belkin's other devices that offer full ‌Ho...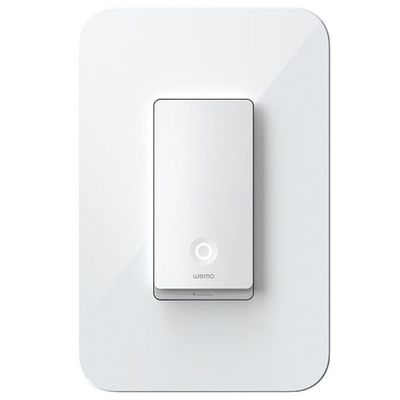 Belkin is adding to its lineup of HomeKit-compatible Wemo-branded smart devices with the upcoming launch of two new Wemo Light Switches that are set to come out in 2019. The Light Switches will work with HomeKit, joining the Wemo Mini Smart Plug and the Wemo Dimmer, devices that offer full HomeKit compatibility without the need for the Wemo Smart Bridge. Other Wemo products, such as the...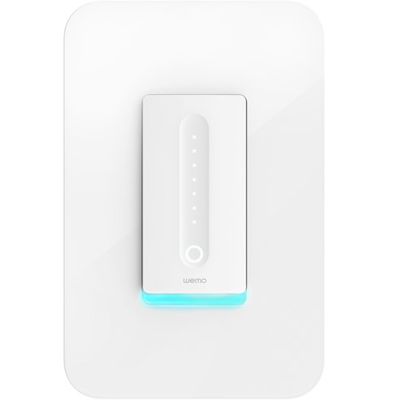 Belkin's Wemo brand today announced HomeKit support for the Wemo WiFi Smart Dimmer, which is being added to existing Smart Dimmer switches through a software update. Wemo's Smart Dimmer, priced at $79.99, is a wall switch that replaces a traditional wall switch and is designed to dim connected lights. With HomeKit integration, the Smart Dimmer can be controlled via Siri voice commands on...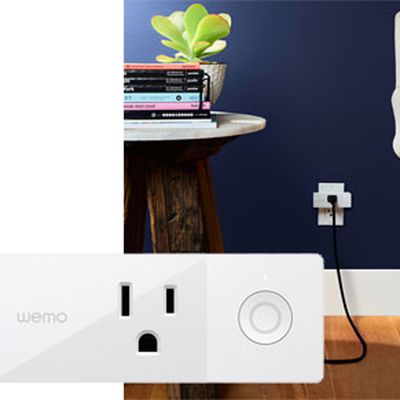 Belkin's Wemo Mini smart plug has gained HomeKit support through a software update, as reported today by CNET. This means that owners of Wemo Mini plugs can simply open the Wemo iOS app, update the device's software, and immediately gain the ability to add the plug into the Home app, add it into existing scenes, and use Siri to control it without the need for a Wemo Bridge. Apple first...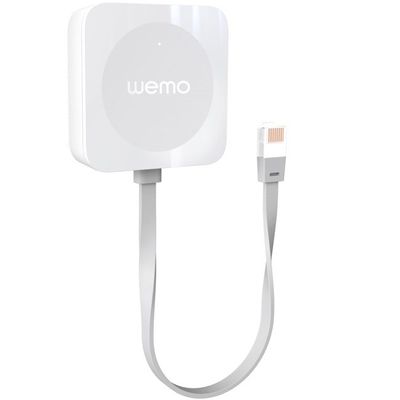 Belkin today announced that it is officially adding HomeKit support to its popular Wemo lineup of smart connected accessories with the launch of the new Wemo Bridge. Customers who own Wemo home automation products have been eagerly awaiting the debut of the Wemo Bridge, which Belkin first unveiled earlier this year. It was meant to launch in the fall of 2017, a target that was missed, but it...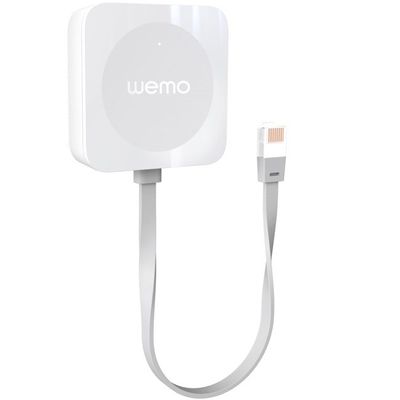 Belkin today announced that its Wemo line of smart home devices will support HomeKit starting this fall with the launch of a new HomeKit-enabled Wemo Bridge. The Wemo Bridge, which will connect to any home Wi-Fi router via an Ethernet cable, will allow current Wemo Smart Plugs and Light Switches to connect to a HomeKit setup. Wemo products will respond to Siri voice commands and will be able...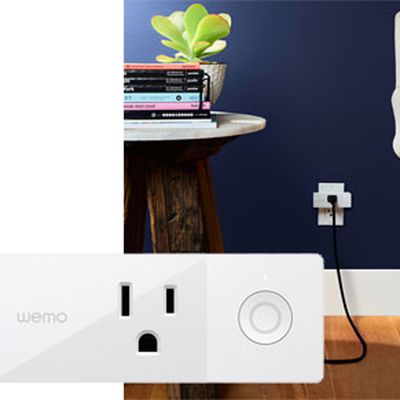 Belkin is introducing two new smart home products at CES 2017 this week, including the WeMo Mini smart plug and WeMo Dimmer light switch. The WeMo Mini is a compact smart plug that is half the size of the older WeMo Switch smart plug, allowing homeowners to stack two of them in a single wall outlet. The smart plug enables homeowners to wirelessly control lamps, heaters, fans, and more over...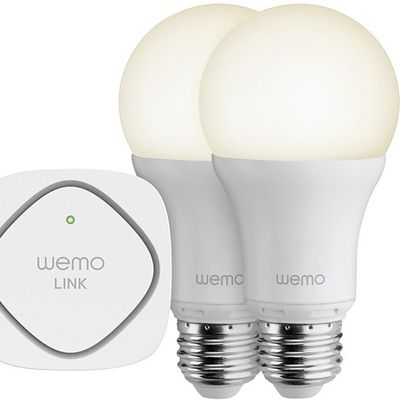 In January of 2015, Belkin said it was working with Apple to add HomeKit compatibility to its popular line of WeMo smart products "in the very near future," but more than a year later, HomeKit-compatible WeMo products have not debuted. As it turns out, Belkin appears to be putting its plans to introduce HomeKit compatibility on hold because there is no way to add HomeKit to products that are...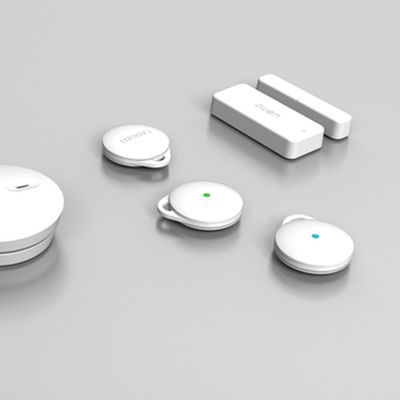 Belkin's WeMo line, which consists of a range of home automation products like light switches, motion sensors, cameras, and more, has been around a few years, but the company has been dedicated to updating it and adding new products on a regular basis. It appears that the WeMo line's next major update could be the addition of HomeKit support, letting the complete range of products integrate...