Wedbush
By MacRumors Staff
Wedbush Articles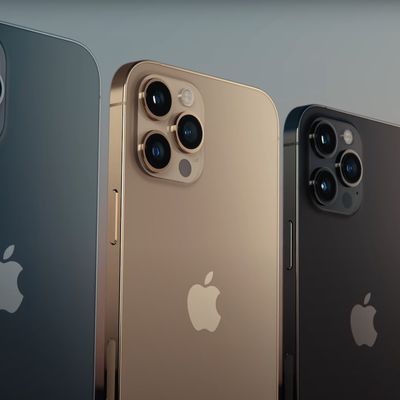 Apple is on a trajectory to sell a record-breaking 240-250 million iPhones in the 2021 fiscal year, topping a previous record of 231 million iPhones sold in the 2015 fiscal year, according to Wedbush analyst Dan Ives. "While the Street is forecasting roughly 220 million iPhone units for FY21, we believe based on this current trajectory and in a bull case Cupertino still has potential to sell ...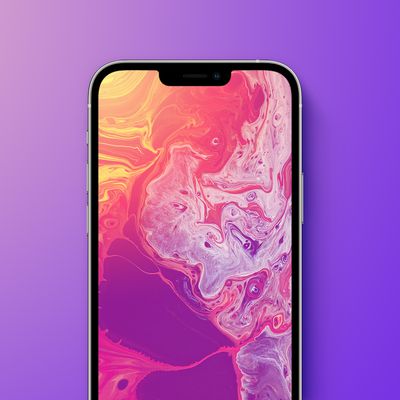 Apple will likely return to its usual September launch timeframe for at least some iPhone 13 models this year, with availability currently slated for the third week of the month, according to Wedbush analyst Dan Ives. In a research note shared with MacRumors, however, Ives said there is a chance that the launch could be pushed back to early October:We have gotten more detailed reads from...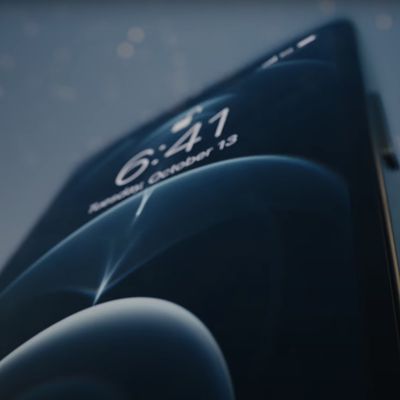 Apple's forthcoming iPhone 13 could include a 1TB storage option for some models and LiDAR Scanners across the entire lineup, according to a report from Wedbush analysts. In a new note to investors, seen by MacRumors, Wedbush analyst Daniel Ives said that initial Asian supply chain checks gave the firm "increased confidence" that Apple's 5G-driven product cycle would extend well into 2022,...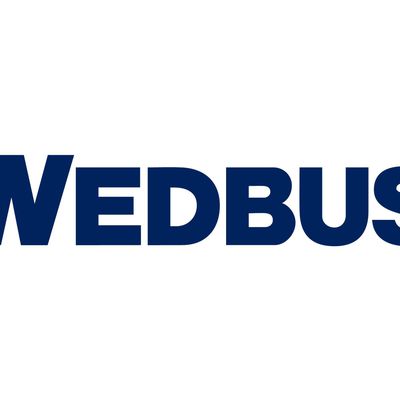 After reaching a market value of two-trillion dollars earlier this week, Apple may yet surge by another 27 percent, according to Wedbush analyst Daniel Ives (via BusinessInsider). Ives believes that Apple has the potential to make further significant gains over the next year, even though the company has already hit the milestone two-trillion dollar valuation. He has classified Apple stocks ...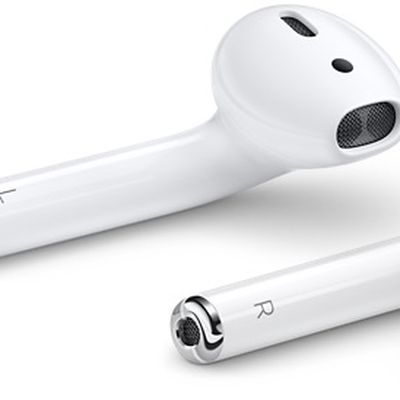 Apple plans to release third-generation AirPods with water resistance in late 2019, according to Wedbush analyst Daniel Ives. The first two generations of ‌AirPods‌ do not have IP-rated water or dust resistance. In a research note this week, shared by Philip Elmer-DeWitt, Ives said the new ‌AirPods‌ will be released in time for the holiday shopping season this year and may also feature some...