theinformation.com
By MacRumors Staff
theinformation.com Articles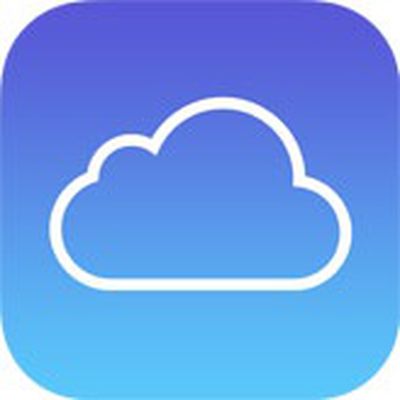 Apple is moving forward with plans to build a unified platform for cloud-based web services such as iCloud, iTunes and Siri over the next few years, according to The Information. The new platform is based on Siri, which itself is powered by open source infrastructure software called Mesos on the backend, according to the report.The system will be what's called an "orchestrated...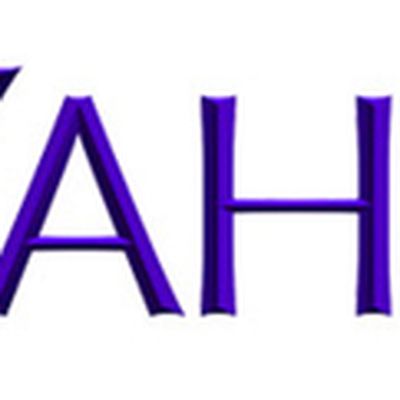 Apple renewed its maps and search partnership with Google in 2010, but with that contract reportedly set to end in 2015, both Yahoo and Microsoft are actively vying to be the next default search provider for Apple's Safari products, reports The Information. Both Microsoft and Yahoo have existing relationships with Apple, with Yahoo providing stock data to iOS and Microsoft supplying Siri with...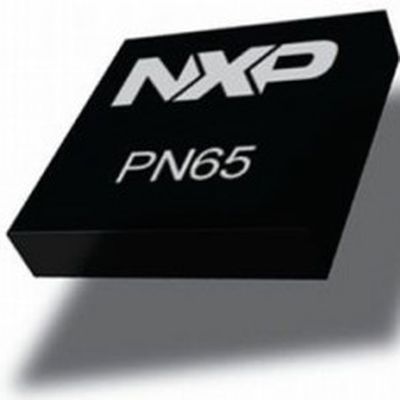 Apple is pushing NFC in the iPhone 6 and 6 Plus for Apple Pay, but the company may have bigger plans for the wireless technology beyond mobile payments. A report from The Information claims Apple has been in talks with technology providers about using NFC for building security access and public transit ticketing. The Apple representatives have talked to technology providers like HID Global and...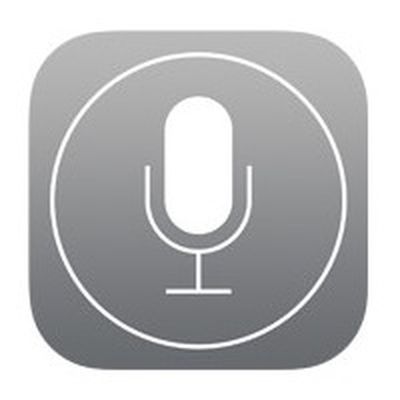 As Apple continues work on its much-rumored iWatch, the company is placing a significant focus on expanding Siri's ability to interface with third-party apps, according to a report from The Information summarized by TechCrunch. With input methods for the iWatch limited due to the device's size, Siri's voice capabilities may be one of the best tools for Apple to leverage, and that means...