theinformation.com
By MacRumors Staff
theinformation.com Articles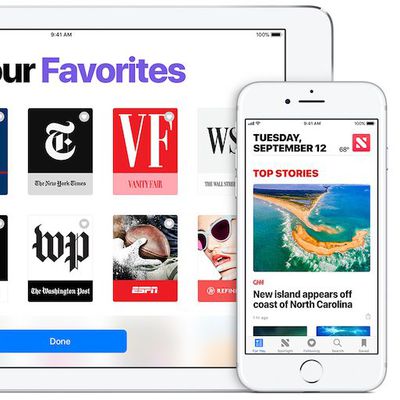 Apple News can yield a flood of traffic for news publishers, with the app accounting for as much as 50 to 60 percent of readership for some stories, according to a paywalled report by Tom Dotan for The Information. Apple News has generated half of Vox.com's daily traffic at times, according to a person familiar with Vox's numbers. An executive at the website of a major TV network said Apple...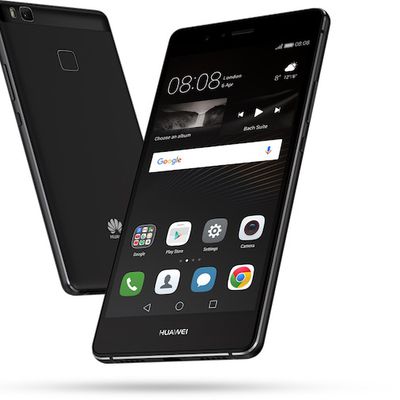 AT&T has tentatively agreed to sell a flagship smartphone made by Chinese company Huawei, according to The Information. The report, citing people familiar with the matter, said the device AT&T carries may resemble Huawei's upcoming Mate 10 smartphone, a new high-end model that the company is rumored to unveil in Europe this October. However, the smartphone could have a different name in the...
Apple has shown a willingness to buy projects that can help promote its services, but its interest in acquiring original content remains tepid, according to The Information. The report claims Apple is not interested in getting into billion-dollar bidding wars over projects with rivals such as Netflix and Amazon. Apple bought an unscripted TV series based on James Corden's highly popular...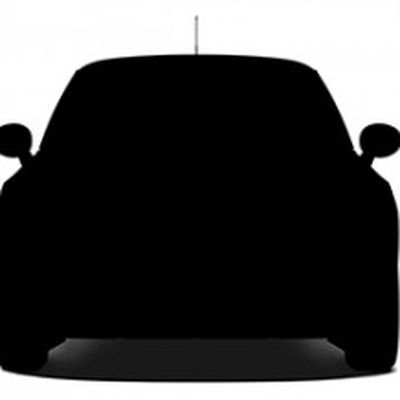 In an in-depth profile about Brian, Kevin, and Michael Sumner, three brothers said to be working on the Apple Car, The Information reports that Apple's rumored 2020 target for launching the much-rumored electric vehicle, codenamed Project Titan, may have slipped to 2021.The group has run into challenges, say people briefed about aspects of Titan along with other reports. Its top executive left in ...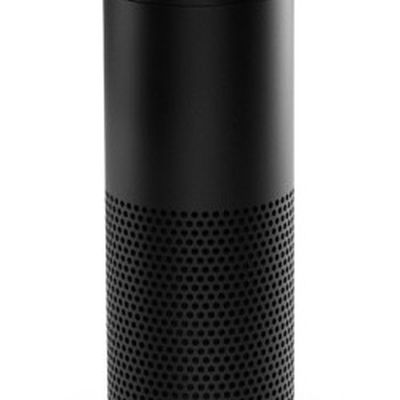 Apple is actively developing a product that would compete with the Amazon Echo and Google Home, reports The Information. Citing a source with direct knowledge of Apple's plans, the report suggests Apple is working on a Siri-based device that would include a speaker and microphone that could be used for features like listening to music, getting news headlines, and more. In addition to...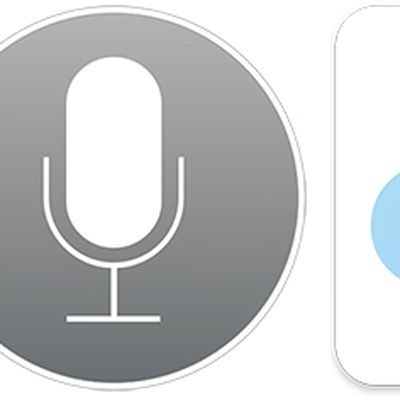 Apple's efforts to move its cloud infrastructure in-house for its web services are being slowed by "political infighting" between the company's iCloud and Siri engineering teams, according to The Information. The paywalled report claims that the fighting is holding back Apple from fixing "technical problems that have plagued iCloud and iTunes," while at least one key engineering manager is...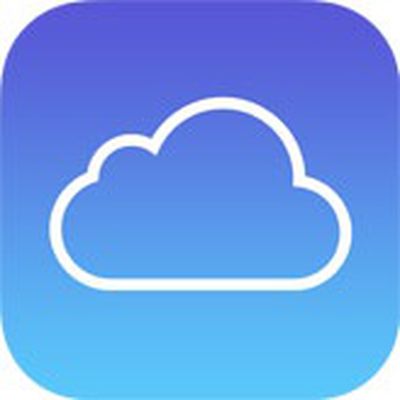 Apple is moving forward with plans to build a unified platform for cloud-based web services such as iCloud, iTunes and Siri over the next few years, according to The Information. The new platform is based on Siri, which itself is powered by open source infrastructure software called Mesos on the backend, according to the report.The system will be what's called an "orchestrated...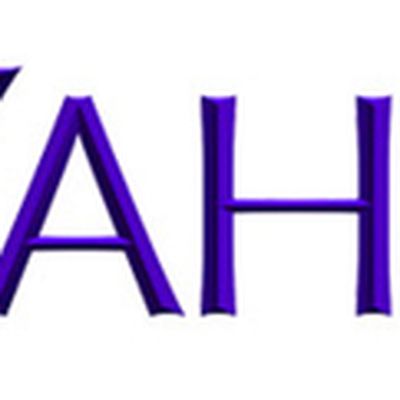 Apple renewed its maps and search partnership with Google in 2010, but with that contract reportedly set to end in 2015, both Yahoo and Microsoft are actively vying to be the next default search provider for Apple's Safari products, reports The Information. Both Microsoft and Yahoo have existing relationships with Apple, with Yahoo providing stock data to iOS and Microsoft supplying Siri with...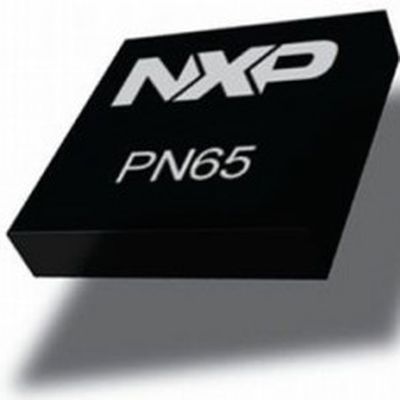 Apple is pushing NFC in the iPhone 6 and 6 Plus for Apple Pay, but the company may have bigger plans for the wireless technology beyond mobile payments. A report from The Information claims Apple has been in talks with technology providers about using NFC for building security access and public transit ticketing. The Apple representatives have talked to technology providers like HID Global and...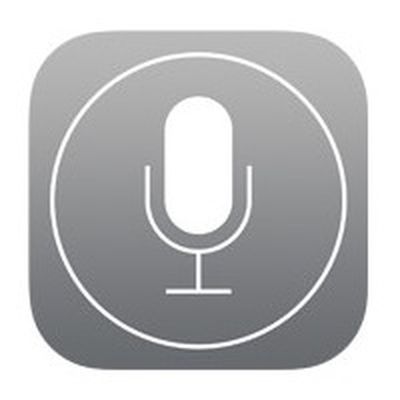 As Apple continues work on its much-rumored iWatch, the company is placing a significant focus on expanding Siri's ability to interface with third-party apps, according to a report from The Information summarized by TechCrunch. With input methods for the iWatch limited due to the device's size, Siri's voice capabilities may be one of the best tools for Apple to leverage, and that means...