The Netherlands
By MacRumors Staff
The Netherlands Articles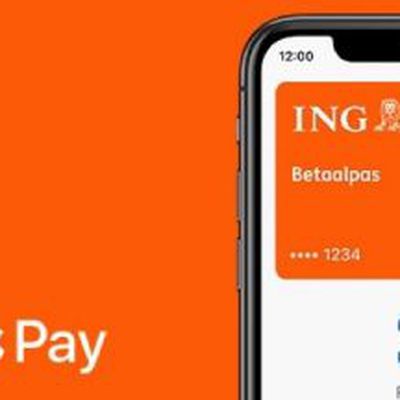 Apple Pay is "coming soon" to The Netherlands, according to the Dutch bank ING. A teaser announcement on the bank's regional website, spotted by iPhoned.nl and iCulture.nl, revealed the news this morning. The short press release doesn't give a launch date, and instead advises customers to keep an eye on the site and the bank's social media accounts to stay informed about the imminent...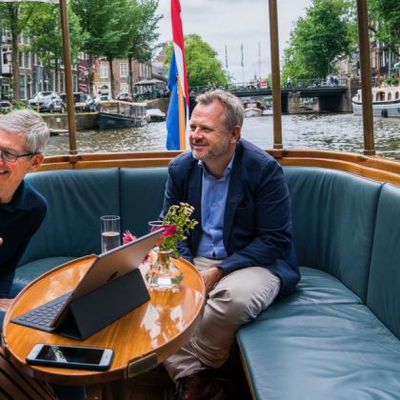 Apple CEO Tim Cook has been spending the weekend in Amsterdam, where he met historian Koen Kleijn and iPhone photographer Annet de Graaf. The Apple chief tweeted on Sunday about his appreciation for the city's "rich history and creative energy" during the meeting, which took place an open-top boat as it cruised along the capital's famous canals. Spending Sunday afternoon on the canals of ...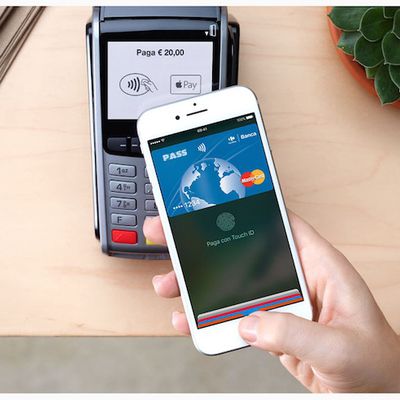 In addition to Denmark, Finland, Sweden, and the United Arab Emirates, Apple Pay may launch in the Netherlands and Poland later this year. Dutch blog One More Thing, citing multiple sources familiar with the matter, claims that ING will be the first bank to offer Apple Pay in the Netherlands. Virtual bank Bunq also supposedly plans to support Apple Pay. Rabobank, one of the largest banks...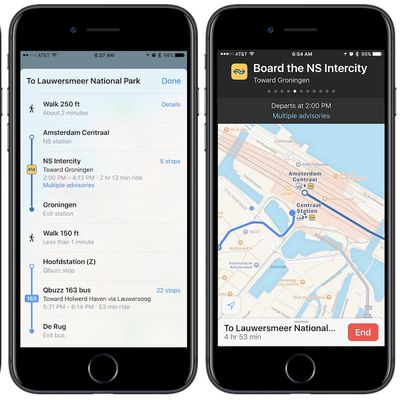 Apple Maps has been recently updated with public transit information for those living in and traveling to the Netherlands. Transit directions allow users to navigate the Netherlands thanks to integration with the Intercity direct train line, various bus routes, trams, and ferries. Transit in the Netherlands includes up-to-date advisory information with the help of data accumulated from...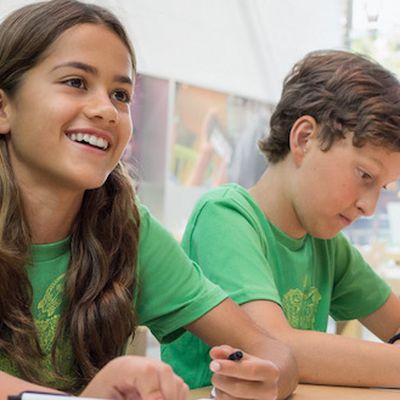 Apple has opened registration in the U.S. and a number of other countries (links below) for its annual Apple Summer Camp, where kids aged 8 to 12 can attend a company retail store and learn how to create interactive books and movies using Apple products and software, ranging from iBooks Author on Mac to iMovie on iPad. Apple's summer workshops will be hosted between 10:30 a.m. and 3:30 p.m....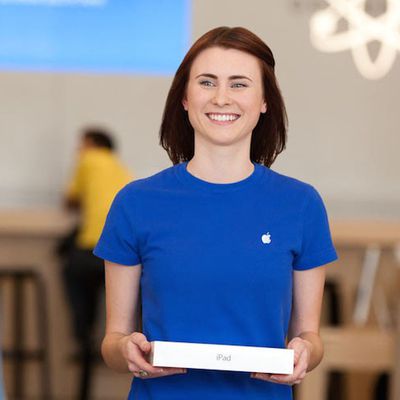 Apple today expanded its Personal Pickup in-store pickup service to France, Germany, Italy, Netherlands, Spain and Sweden. The launch of Personal Pickup in Germany was first noted by Macerkopf, and MacRumors subsequently confirmed the wider European expansion of the service. Personal Pickup allows customers to place an order on the Apple Online Store or Apple Store app and pick it up at a...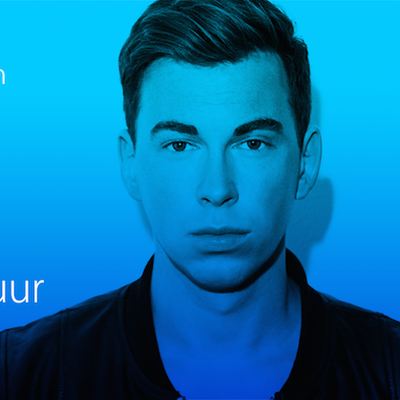 Dutch electro-house DJ Hardwell, one of the most popular EDM artists worldwide, has announced on Twitter that he will be talking about his career and performing a special live set at the Apple Store in Amsterdam on Thursday, October 15 at 7:15 PM local time. Hardwell's set will be recorded for broadcast on Beats 1 radio on Apple Music. Apple is accepting a limited number of reservations for...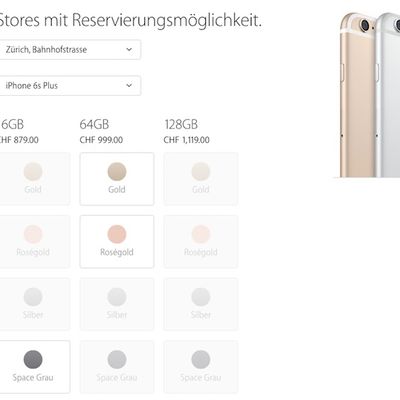 Apple is now accepting iPhone 6s and iPhone 6s Plus in-store reservations through its Reserve and Pickup program in six European countries where the smartphones are set to launch this Friday, October 9, including Belgium, Italy, Spain, Sweden, Switzerland and the Netherlands. iPhone 6s and iPhone 6s Plus reservations on Apple Online Store in Switzerland European customers can select an iPhone ...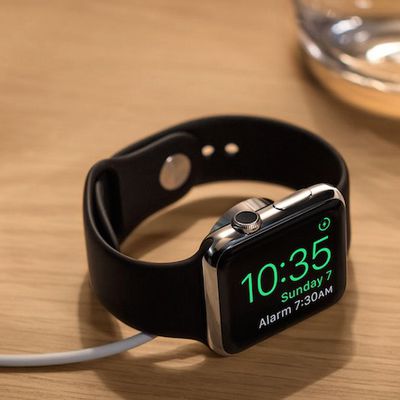 As the Apple Watch goes on sale in Italy, Mexico, Singapore, South Korea, Spain, Switzerland and Taiwan today, Apple has quietly announced that The Netherlands, Sweden and Thailand will begin selling the wrist-worn device on July 17. As with other countries, the Apple Watch should be available through the Apple Store, Apple Online Store and possibly select Apple Authorized Resellers. Apple...