Sweden Articles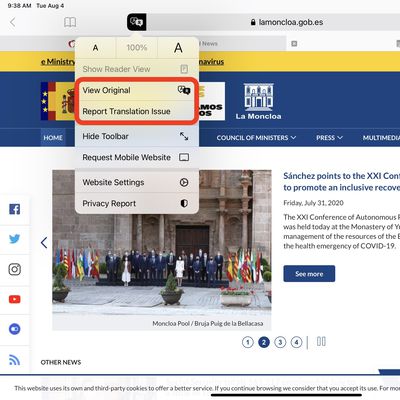 Apple appears to be rolling out its Safari webpage translation to more countries. According to iPhoneSoft, iOS users in France have reported gaining access to the feature, and tips sent to MacRumors suggest Mac users in Sweden are also seeing it show up for the first time. Apple introduced Safari's machine translation earlier this year when it debuted iOS 14 and macOS Big Sur at WWDC in...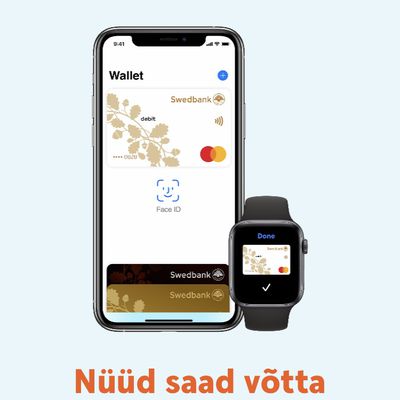 Swedbank, one of the largest banks in Sweden, has today announced support for Apple Pay. "We want to be able to provide our customers a good range of digital and mobile services and Apple Pay is a sought-after service among our customers. We are pleased to now be able to broaden our mobile payment offer with yet another secure and smart alternative, which will provide lots of added value for...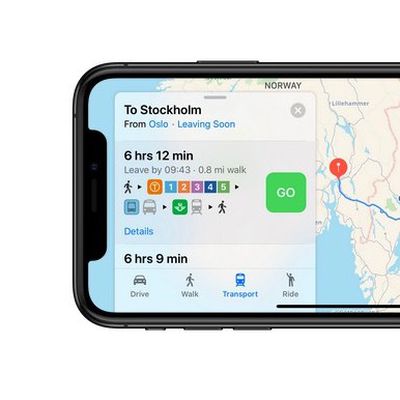 Apple Maps today gained comprehensive transit directions for Denmark, Sweden, Norway and Finland, in the largest single combined update to its European coverage thus far. The coverage includes train, tram, and bus routes in the capital cities of each country, including Oslo, Stockholm, Copenhagen, and Helsinki, as well as funicular connections where available and transit links across...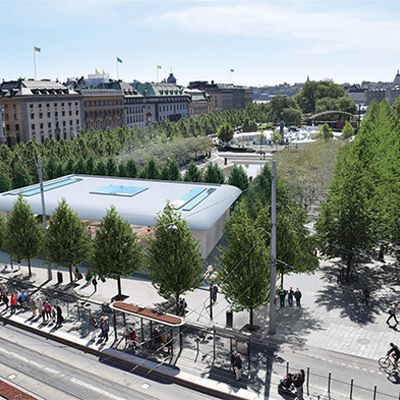 Stockholm's newly elected city council has promised that plans will not proceed for a flagship Apple Store bordering Kungsträdgården, a public park in the city center, according to Swedish newspaper Dagens Nyheter. A render of Apple Kungsträdgården by Foster + Partners While the previous city council had approved the plans, the proposed store received some pushback from local residents, as...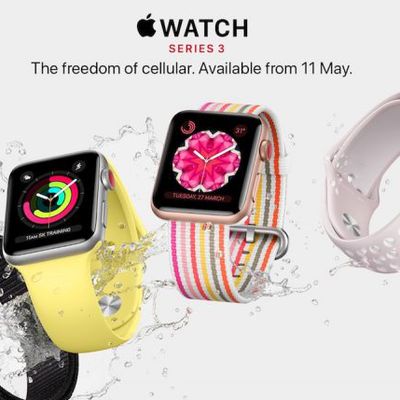 Apple is launching the Apple Watch Series 3 with LTE in at least four more countries next month. The company plans to launch the cellular version of the smartwatch in Denmark, Sweden, India, and Taiwan on May 11, with pre-orders starting on May 4. Network operator "3" is currently the sole cellular provider option at the point of sale on Apple's Danish and Swedish websites, while regional...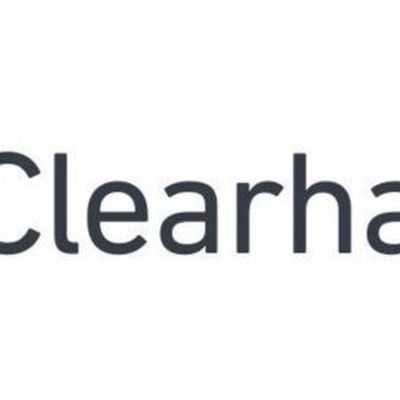 Danish acquirer Clearhaus today announced support for Apple Pay, bringing Apple's mobile payment platform to over 5,000 Nordic online merchants who use the e-commerce payment institution. In October 2017, Apple Pay was introduced to Sweden, Denmark, and Finland, where top Nordic banks like Nordea, Jyske Bank, Edenred, N26, and ST1 quickly adopted the digital wallet system, allowing physical...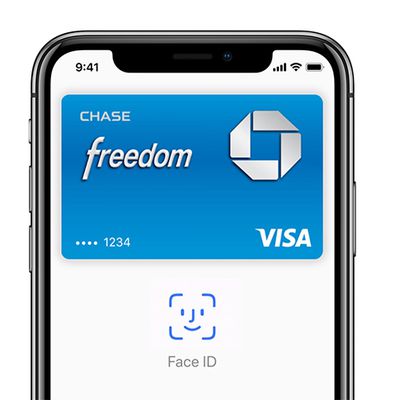 Apple is gearing up to launch Apple Pay in Sweden next week, according to a report by Swedish site MacPro [Google Translate]. The site stated that the first financial partner with Apple Pay in Sweden will be the bank Nordea, and that the two companies will jointly announce the mobile wallet collaboration one week from today, on October 24. During its third quarter earnings call in August,...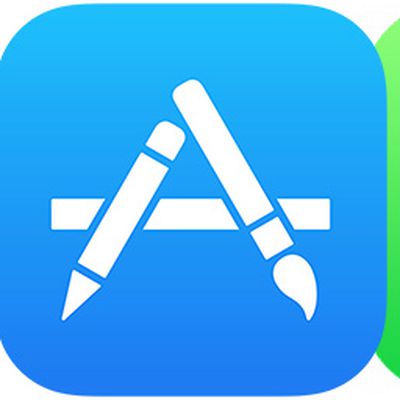 Apple has expanded mobile phone billing to Denmark, Hong Kong, and Sweden, according to an updated support document on its website. The feature is now supported by the carrier Three in each of the countries, in addition to SmarTone in Hong Kong and Telenor in Sweden. The payment method enables customers to pay for iTunes Store content, App Store apps, iBooks, and Apple Music subscriptions ...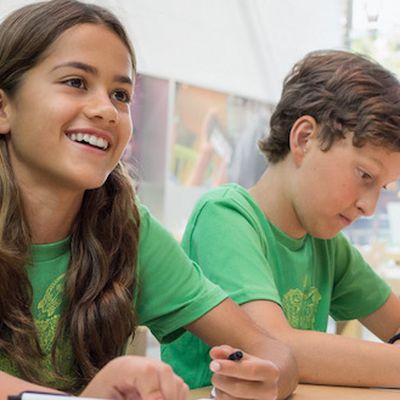 Apple has opened registration in the U.S. and a number of other countries (links below) for its annual Apple Summer Camp, where kids aged 8 to 12 can attend a company retail store and learn how to create interactive books and movies using Apple products and software, ranging from iBooks Author on Mac to iMovie on iPad. Apple's summer workshops will be hosted between 10:30 a.m. and 3:30 p.m....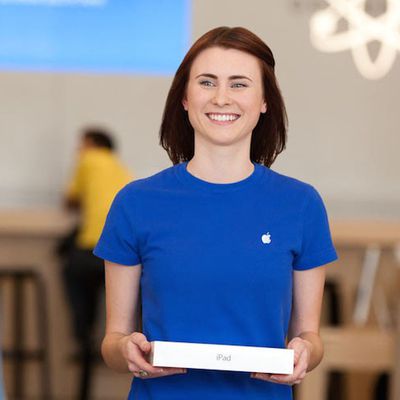 Apple today expanded its Personal Pickup in-store pickup service to France, Germany, Italy, Netherlands, Spain and Sweden. The launch of Personal Pickup in Germany was first noted by Macerkopf, and MacRumors subsequently confirmed the wider European expansion of the service. Personal Pickup allows customers to place an order on the Apple Online Store or Apple Store app and pick it up at a...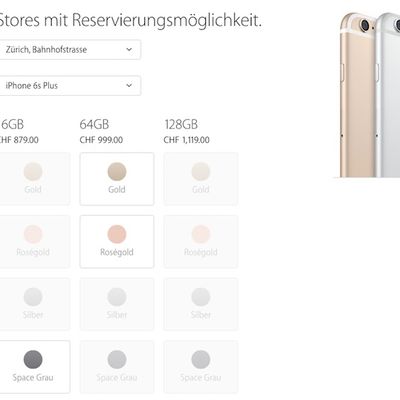 Apple is now accepting iPhone 6s and iPhone 6s Plus in-store reservations through its Reserve and Pickup program in six European countries where the smartphones are set to launch this Friday, October 9, including Belgium, Italy, Spain, Sweden, Switzerland and the Netherlands. iPhone 6s and iPhone 6s Plus reservations on Apple Online Store in Switzerland European customers can select an iPhone ...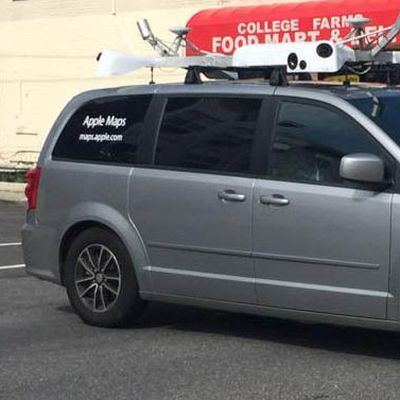 Apple has announced that its fleet of vehicles collecting street-level mapping data in multiple countries will begin surveying France and Sweden throughout August. The vehicles will be driving through the Malmö and Stockholm metropolitan areas in Sweden and Île-de-France region of Paris, Hauts-de-Seine, Seine-Saint-Denis and Val-de-Marne in France. Apple Maps vehicles will also begin...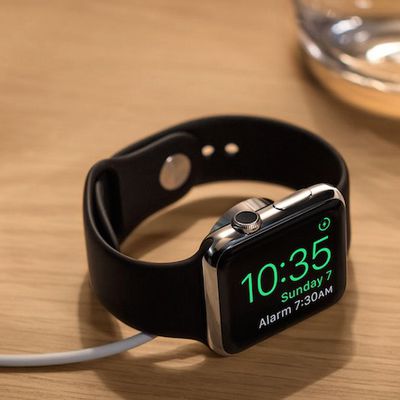 As the Apple Watch goes on sale in Italy, Mexico, Singapore, South Korea, Spain, Switzerland and Taiwan today, Apple has quietly announced that The Netherlands, Sweden and Thailand will begin selling the wrist-worn device on July 17. As with other countries, the Apple Watch should be available through the Apple Store, Apple Online Store and possibly select Apple Authorized Resellers. Apple...