Steve Wozniak
By MacRumors Staff
Steve Wozniak Articles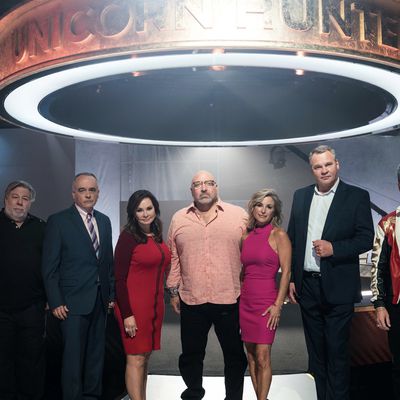 "Unicorn Hunters," a YouTube and Facebook show starring Apple-cofounder Steve Wozniak and singer Lance Bass as judges, is aiming to make its way to television, reports Variety. The show aims to find "unicorn" companies, which are startups able to reach a $1 billion valuation. A panel of investors called the "Circle of Money" serve as judges on the show, in a format that's similar to "Shark...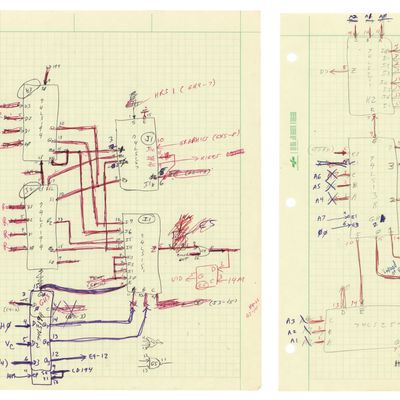 A set of schematics and programming instructions for a prototype version of the Apple II home computer recently sold for $630,272 from RR Auction, the company said today. The documents were written by Apple co-founder Steve Wozniak and included five pages of circuit schematics and notes on sheets of graphic paper, a 12-page handwritten programming instruction guide with 28 steps, and six...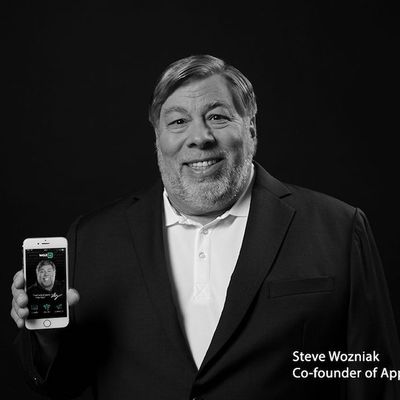 One year ago Apple co-founder Steve Wozniak backed a new online learning institute that is aimed at educating users in coding and other digital skills. Called "Woz U," the subscription-based platform is now facing blowback from participants who cite a lack of quality in the courses and experience offered. CBS News spoke to one student, Bill Duerr, who said that he expected quality from the...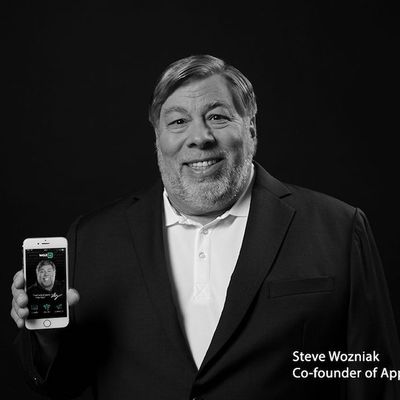 Apple co-founder Steve "Woz" Wozniak has lent his nickname to Woz U, a new online learning institute aimed at educating and training people in coding and other digital skills through a subscription-based curriculum. "Our goal is to educate and train people in employable digital skills without putting them into years of debt," said Wozniak, who co-founded Apple in 1976 alongside Steve Jobs....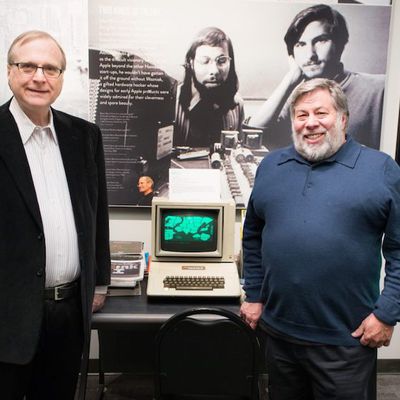 Apple co-founder Steve Wozniak has given his thoughts on what Apple might look like some 60 years in the future, stating in an interview that he believes his former employer, as well as Google and Facebook, will be even bigger in 2075. The comment comes from an interview Wozniak gave in preparation for the Silicon Valley Comic Con, which this year is themed as "The Future of Humanity: Where Will...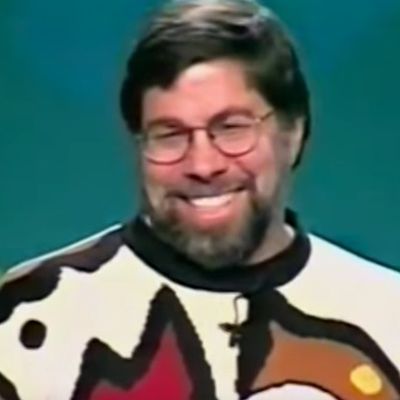 Fenox Venture Capital today announced that Apple co-founder Steve Wozniak will share more "untold stories of Apple" at the Startup World Cup Grand Finale on March 24. The event will take place at the Marriott Marquis hotel in San Francisco. Steve Wozniak, aka "Woz", will share insights on his time at Apple and tell some untold stories. In 1976, Woz co-founded Apple with Steve Jobs, where...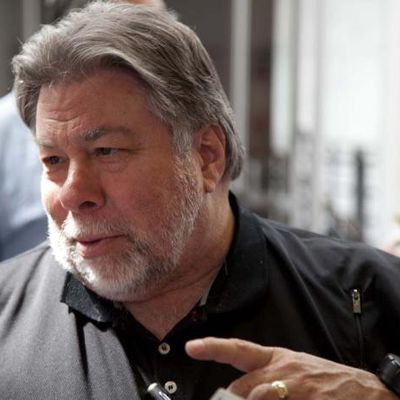 Apple co-founder Steve Wozniak has predicted a consumer backlash if Apple drops the headphone jack in the upcoming iPhone 7 in favor of an all-in-one Lightning connector for audio output, charging, and accessory connectivity. "If it's missing the 3.5mm earphone jack, that's going to tick off a lot of people," claimed Woz, speaking to The Australian Financial Review. "I would not use...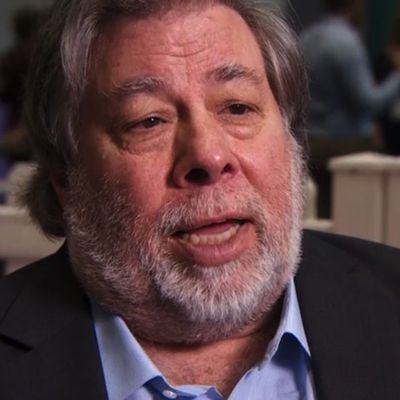 Apple co-founder Steve Wozniak has spoken out in favor of Apple and all other companies in the world paying the same 50% tax rate he does, calling anything less "unfair". In an interview with the BBC published this morning, Wozniak, who left Apple in 1986, said that every company in the world should pay the same rate he pays as an individual. "I do a lot of work, I do a lot of travel and I pay ...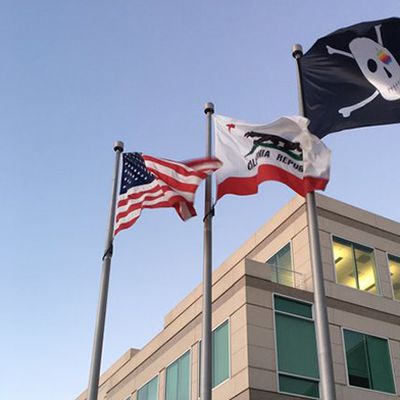 Apple, co-founded by Steve Jobs, Steve Wozniak, and Ronald Wayne on April 1, 1976, celebrates its 40th anniversary today. Last night, the company hung up a pirate flag at its One Infinite Loop campus to pay homage to the Jobs-led team that worked on the original Macintosh, which was viewed as rebellious at a time when Apple was focusing on the Lisa. (Image: Michael Jurewitz) From...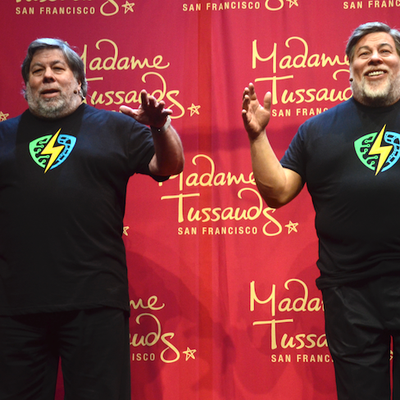 Madame Tussauds revealed its Steve Wozniak wax figure Saturday morning at the Silicon Valley Comic Con opening ceremony. The figure will be on display at Tussauds' Comic Con booth for the entire weekend before it's moved to its San Francisco location for permanent display. Steve Wozniak, left, next to his wax figure, right. Chris Cooper, Madame Tussauds general manager, said that the company...