Fenox Venture Capital today announced that Apple co-founder Steve Wozniak will share more "untold stories of Apple" at the Startup World Cup Grand Finale on March 24. The event will take place at the Marriott Marquis hotel in San Francisco.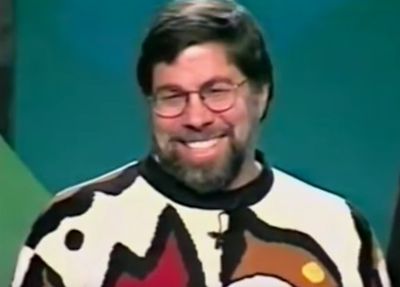 Steve Wozniak, aka "Woz", will share insights on his time at Apple and tell some untold stories. In 1976, Woz co-founded Apple with Steve Jobs, where he developed the Apple I, and co-created the Apple II. He remains a Silicon Valley icon and is recognized as a pioneer of the personal computer revolution.
Wozniak, better known as "Woz," co-founded Apple alongside Steve Jobs and Ronald Wayne in 1976. He temporarily left Apple after injuring himself in a personal airplane crash in 1981, and he permanently left the company in 1985. He published a book called iWoz in 2007 to reflect on his past with Jobs and the company.
Startup World Cup consists of 16 startup competitions around the world. The top startup from each competition will be flown to the final event in San Francisco, where they will be competing for a $1 million investment prize from a panel of venture capitalists. It is at this grand finale where Woz will speak.