Roku Articles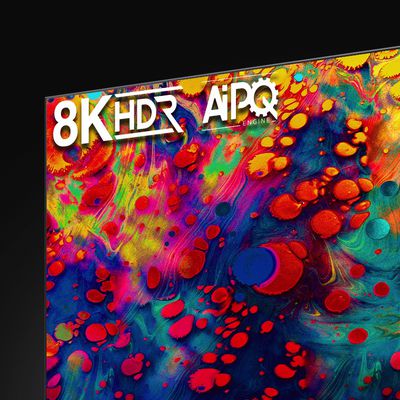 Chinese brand TCL today at the all-digital CES 2021 announced that all of its 2021 6-Series Roku TVs will feature 8K resolution, up from 4K, with the lineup set to begin rolling out later this year. As with TCL's other recent Roku TVs, these 8K models should support AirPlay 2 for wirelessly streaming audio and video to the TV from Apple devices like an iPhone or iPad, as well as HomeKit for...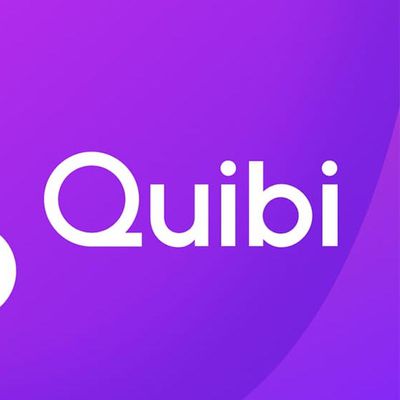 Roku has reached an agreement to acquire the rights to content from the now-defunct video streaming service Quibi (via The Wall Street Journal). Roku reportedly paid less than $100 million to acquire the rights to Quibi's library of original content until 2022. Quibi was a short-form video subscription service launched in April of last year. Executives believed that the service would be ...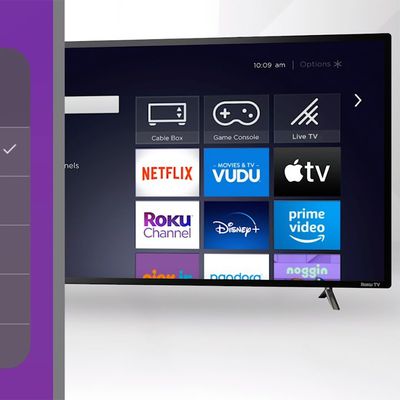 Roku today announced that AirPlay 2 and HomeKit are now rolling out to select streaming players, including the Roku Ultra, Roku Streambar, Roku Smart Soundbar, Roku Streaming Stick+, and Roku Premiere, as part of a free Roku OS 9.4 update. The software update is also in the process of rolling out to select Roku-based 4K TVs from brands like TCL. AirPlay 2 enables users to stream videos,...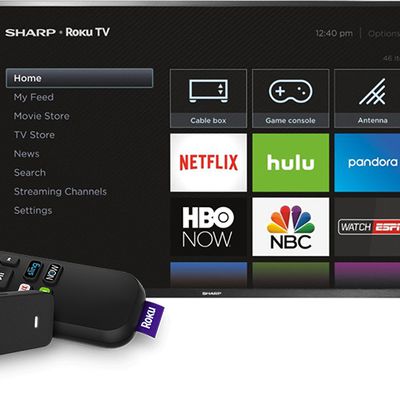 Roku today announced that AirPlay 2 and HomeKit will be rolling out to select 4K TVs and devices as part of a free software update later this year. AirPlay 2 will enable users to stream videos, music, podcasts, and more directly from an iPhone, iPad, or Mac to a compatible Roku smart TV, with no Apple TV box necessary. And with HomeKit support, users can easily control the TV's power,...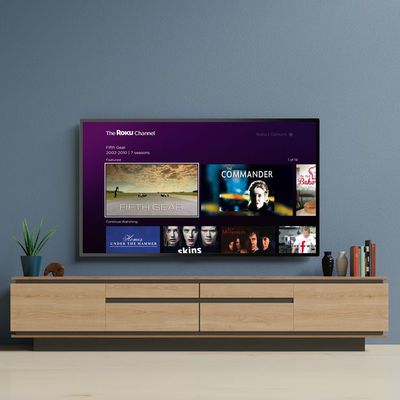 Streaming device maker Roku has launched its free ad-supported Roku Channel in the UK, offering access to over 10,000 movies, TV shows, and documentaries at a time when stay-at-home entertainment is in high demand. The Roku Channel can be accessed on Roku devices and – thanks to exclusive UK partnerships – Now TV sticks and Sky Q set-top boxes via the dedicated Roku app. If you're...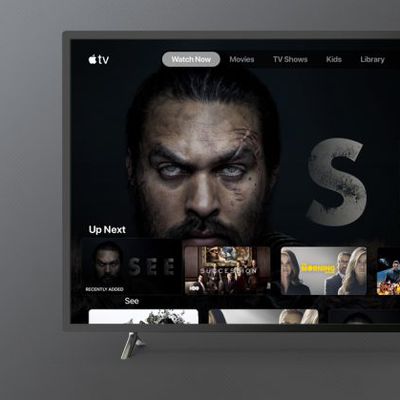 Roku today announced that the Apple TV app will be available on its platform starting today, allowing users to access their iTunes libraries of movies and TV shows, the Apple TV Channels feature, and soon Apple TV+. The Apple TV app can be downloaded from the Roku Channel Store on smart TVs that either have Roku preinstalled or have a Roku dongle connected, although select older Roku models...

Apple yesterday shared plans to bring its Apple TV app to multiple smart TVs and third-party set-top boxes, including the Amazon Fire TV and Roku. The TV app will house Apple TV+, Apple's upcoming streaming service for its original content when it launches later this year. Following Apple's announcement, Roku CEO Anthony Wood spoke to CNBC about Apple's decision to expand access to the TV app, ...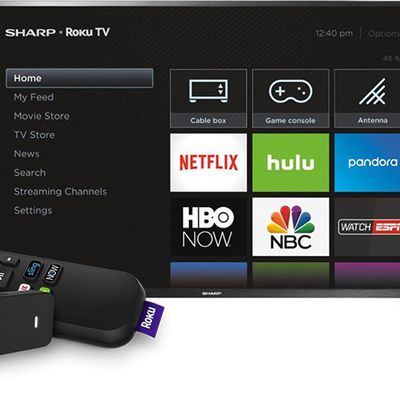 MacRumors last month reported that Roku was in talks with Apple about supporting AirPlay 2, and we've since learned that the negotiations are nearly finalized, according to a source familiar with the matter. AirPlay 2 integration is expected to arrive in the form of a Roku OS software update for Roku media players, but it's unclear if all models will be supported. AirPlay 2 will also be...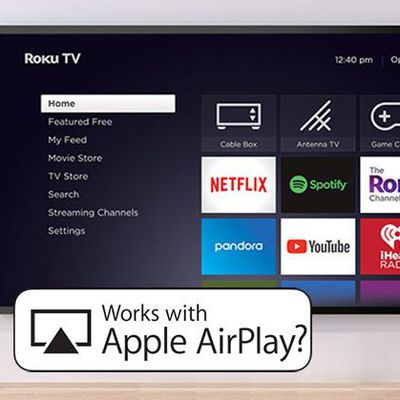 Roku is in talks with Apple about supporting AirPlay 2, with the two companies currently working out details surrounding the partnership, according to a source familiar with the matter. The plans are not finalized and are subject to change. We're told that ‌AirPlay‌ 2 support is likely to arrive in the form of a Roku OS software update for Roku media players, which can be used with virtually ...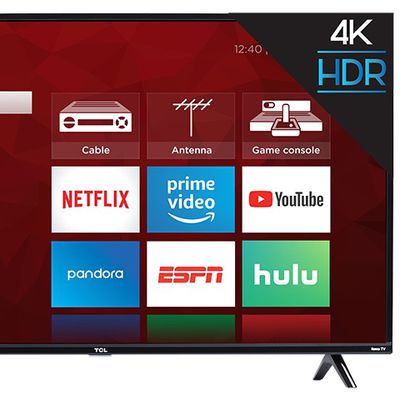 Earlier this week, Apple announced that AirPlay 2-enabled smart TVs are coming from leading manufacturers, including Samsung, LG, Vizio, and Sony. Those four brands lead the TV market in the United States, but up-and-coming Chinese vendor TCL has made a name for itself stateside over the past few years. When asked if TCL would be willing to work with Apple on adding AirPlay 2 support to its...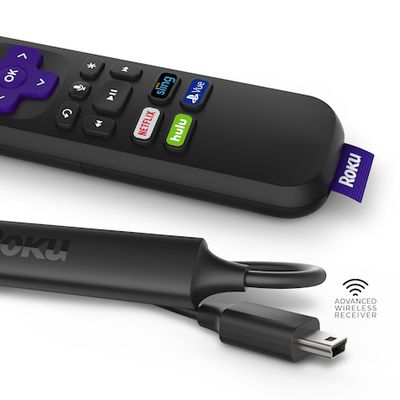 Roku today announced five new streaming devices that are available for pre-order now, and will launch in stores around October 8. One of the notable unveilings surrounds the "Streaming Stick Plus," which allows viewers to stream 4K Ultra HD and HDR video content up to 60 frames per second for $69.99. This marks one of the cheapest entry points for a 4K streaming device on the market, and is over...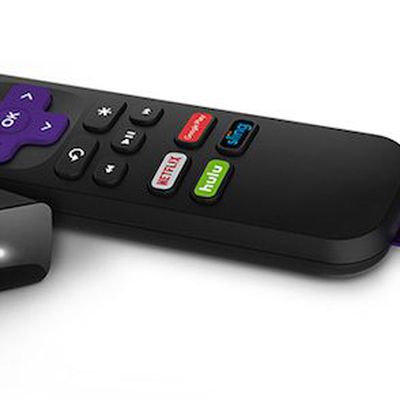 Roku today announced "the biggest streaming player launch in Roku history," with the company revealing a total of five new devices that let users stream media onto their TVs, with varying levels of picture quality and features. The new additions to Roku's lineup join the Roku Streaming Stick, which got an upgrade in April and retails for $49.99. With a price of $29.99, the company's new...