RBC Capital Markets
By MacRumors Staff
RBC Capital Markets Articles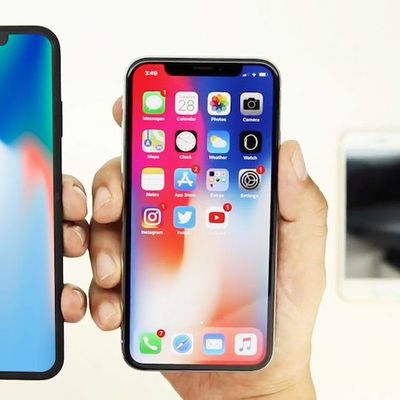 Apple's second-generation iPhone X and so-called iPhone X Plus could be priced from $899 and $999 respectively in the United States, according to RBC Capital Markets analyst Amit Daryanani. iPhone X and iPhone X Plus dummy models via Ben Geskin Daryanani said the current iPhone X has experienced "limited success" at $999 and up, leading him to believe that lowering the base price by $100...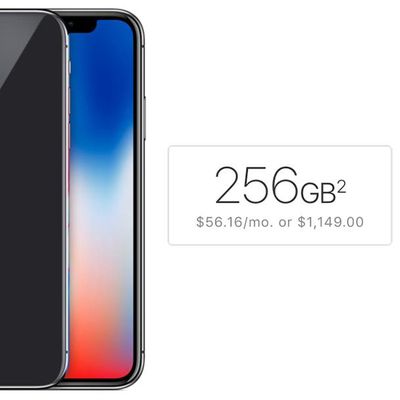 iPhone X with 256GB storage is the most popular device among prospective smartphone buyers, according to a survey conducted by RBC Capital Markets. Of the 832 individuals surveyed, 28 percent said they plan to purchase iPhone X as their next smartphone. An additional 20 percent of respondents said they intend to buy iPhone 8 Plus, while 17 percent will go for iPhone 8. The remaining 35...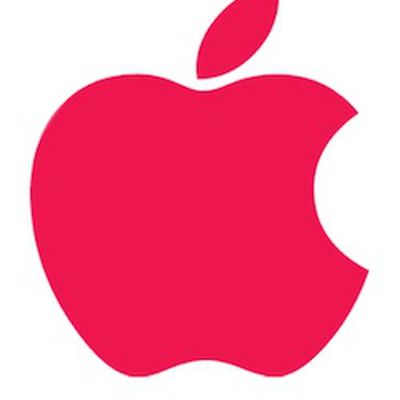 Apple has the potential to become a trillion dollar company by 2019, according to RBC Capital Markets analyst Amit Daryanani. In a research note on Monday, Daryanani said Apple could reach or exceed a trillion dollar market cap within the next 12 to 18 months. An excerpt from Daryanani's research note, edited slightly for clarity:In aggregate, we see a scenario where in the 2019 fiscal...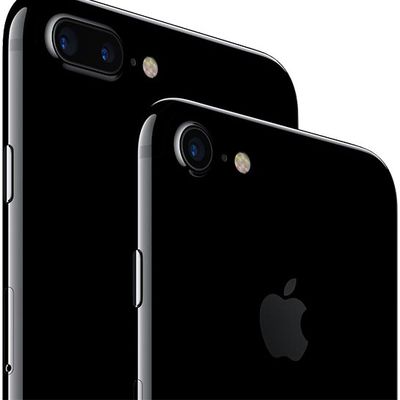 RBC Capital Markets raised its AAPL price target to $157 today, up from $155, as it believes iPhone sales were stable to modestly better than expected in Apple's second quarter, which ended on March 31. The investment bank's lead Apple analyst Amit Daryanani said the company's iPhone mix continues to remain positive, with "more" Plus-sized models sold in the quarter than it previously...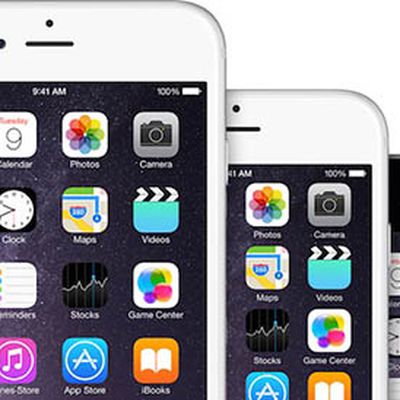 While every new iPhone model released has gone on to outsell its predecessor, dating back to the iPhone 3G outselling the original iPhone, the overwhelming success of the iPhone 6 and iPhone 6 Plus has created some skepticism about whether Apple will be able to continue that trend in the future. The 4.7-inch and 5.5-inch iPhone 6 and iPhone 6 Plus have been popular among consumers because of...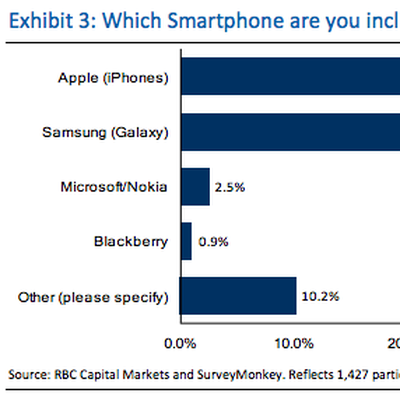 Demand for the next generation iPhone remains strong in the months before its expected fall debut, claims a report from RBC Capital Markets analysts. According to a 4,000 person survey conducted by RBC, half of consumers who plan to upgrade their phone in the next three months intend to buy an iPhone and a quarter of those would be willing to pay $100 more for their iPhone to have a 5.5-inch...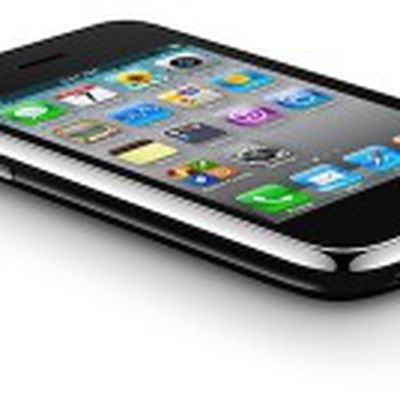 RBC Capital Markets analyst Amit Daryanani has released a new research report today citing supply chain checks as the basis for predicting a June or July launch for both the iPhone 5S and a lower-cost iPhone, in line with other recent reports. Daryanani says, however, that the lower-cost iPhone appears set to omit a Retina display.Our supply-chain checks indicate that AAPL is working to launch...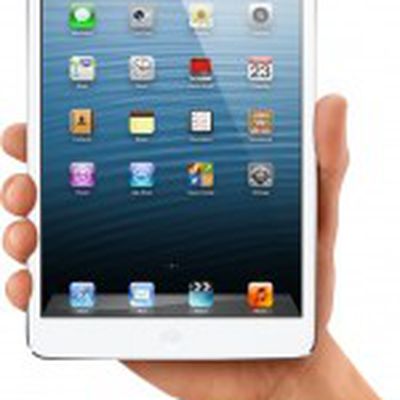 CNET reports on a research note from RBC Capital Markets analyst Doug Freedman claiming that Apple appears to be accelerating its plans for the second-generation iPad mini, although it remains unclear when Apple is looking to launch the device.RBC Capital Markets analyst Doug Freedman -- who is in China visiting chip companies this week -- offered this ambiguous Apple note: "iPad Mini Gen-2:...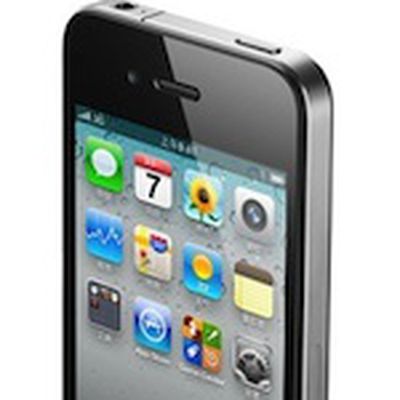 Barron's reports on a brief note from RBC Capital Markets analyst Mike Abramsky, who shares some of his "takeaways" from a meeting with Apple Chief Operating Officer Tim Cook and Chief Financial Officer Peter Oppenheimer. According to the note, Cook and Oppenheimer continue to believe in a "massive opportunity" for Apple in China, seeing the potential for significant growth there with the...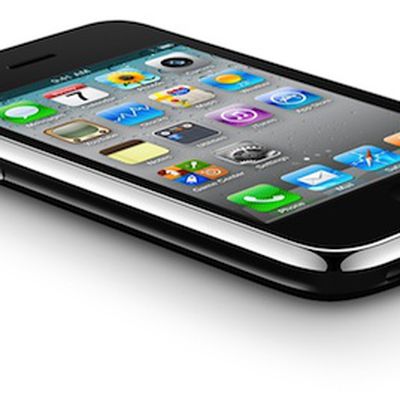 With talk of Apple seeking to release a cheaper iPhone being revived in recent days, RBC Capital Markets analyst Mike Abramsky now weighs in to report that he believes that Apple will be keeping the iPhone 3GS around even after the next iPhone hardware update, offering the device for free with a two-year contract and at $399 for unsubsidized purchases. Apple currently sells an 8 GB iPhone 3GS...