Bullish Analyst Says Apple Has Potential to Become Trillion Dollar Company Within 18 Months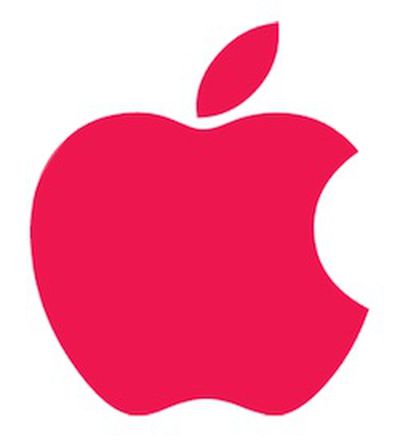 Apple has the potential to become a trillion dollar company by 2019, according to RBC Capital Markets analyst Amit Daryanani.
In a research note on Monday, Daryanani said Apple could reach or exceed a trillion dollar market cap within the next 12 to 18 months.
An excerpt from Daryanani's research note, edited slightly for clarity:
In aggregate, we see a scenario where in the 2019 fiscal year, Apple sustains $12+ earnings per share and, assuming the valuation frameworks remains stable/improves, it should get AAPL stock toward $192–$195, which would equate to a market cap above $1 trillion.
Daryanani believes the so-called "iPhone 8" and the upgrade supercycle it's expected to drive will be a major catalyst towards Apple's path to a trillion dollar valuation. Looking further ahead, he thinks there is potential for Apple to continue growing its Services category revenue by double digits year over year.
Longer-term, we think there is potential for Apple to continue growing Services revenue by double digit year-over-year given the company's expanding installed base [of devices], increasing App Store sales within the current installed base, demand for cloud storage/compute services, and further adoption of Apple Pay.
Apple's Services category brought in $7.17 billion last quarter, from $6 billion in the year-ago quarter, representing 18 percent year-over-year growth. Apple CEO Tim Cook said the Services category is already the size of a Fortune 100 company, with hopes to double the category's revenue by 2020.
Earlier this month, Apple's market cap surpassed the $800 billion mark for the first time ever as the company's shares traded above $153. RBC has raised its Apple stock price target to $168, up from $157, given the upside it anticipates from the iPhone 8 and increasing services-related revenue.
Wall Street analyst Brian White also raised his 12-month price target for Apple's stock to $202, up from $185, earlier this month. White believes Apple "remains among the most underappreciated stocks in the world," and his bullish price target suggests the company could be valued at a trillion dollars within the next year.