Apple Requiring an 'Innovative, Category-Killer Experience' for Potential Low-End iPhone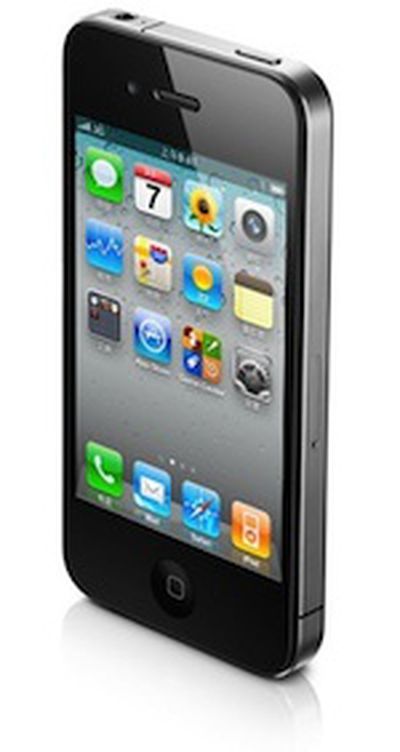 Barron's reports on a brief note from RBC Capital Markets analyst Mike Abramsky, who shares some of his "takeaways" from a meeting with Apple Chief Operating Officer Tim Cook and Chief Financial Officer Peter Oppenheimer.
According to the note, Cook and Oppenheimer continue to believe in a "massive opportunity" for Apple in China, seeing the potential for significant growth there with the company's recent explosion to $9 billion in annual revenue for the market being only the beginning.
Many have viewed the introduction of a low-cost iPhone for the prepaid market to be key for Apple's future success in China and many other countries, and the Apple executives reportedly noted that any such device would have to be "an innovative, category-killer experience". Cook and Oppenheimer obviously did not specifically confirm plans to launch a low-cost iPhone, but it is clear that Apple is working hard on finding a way to break into and succeed in that market.
They include the fact that Apple has a "massive opportunity" in China, with the market there "significantly untapped" despite Apple revenue of $9 billion in the country. Despite an "explosion" of devices based on Google's (GOOG) "Android" operating system, Apple can maintain a competitive advantage through its integration of hardware and software, and its "curation" of the "application ecosystem."

Regarding a low-cost iPhone, Abramsky writes that "Apple's primary criterion for launching a lower-end iPhone is an innovative, category-killer experience."
Other topics of the discussion included word that Apple's gross margins for the quarter may be better than expected due to it currently being a "buyer's market" for components, and the company's efforts to settle with Android handset manufacturers in the numerous ongoing patent disputes.