Porsche
By MacRumors Staff
Porsche Articles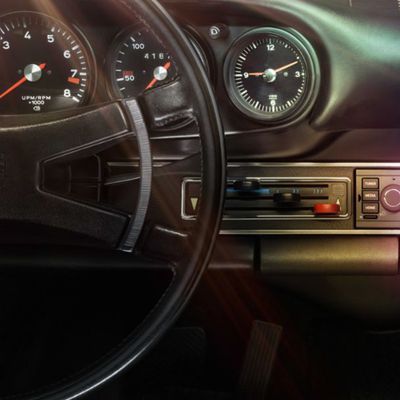 Porsche has recently launched new CarPlay-equipped audio systems compatible with classic Porsche vehicles dating as far back as the 1960s (via TechCrunch). Currently available only in Europe, the systems are available in a 1-DIN size for the 911 and other Porsches with the narrow-format radio standard and a 2-DIN size for the more recent 986 and 996 models supporting larger radio sizes....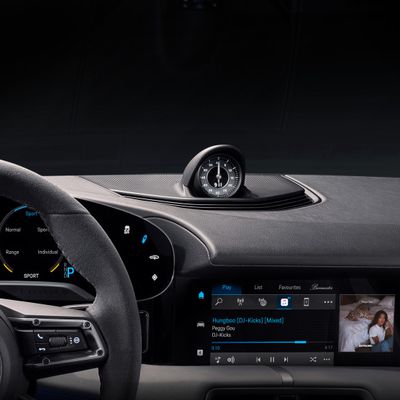 Porsche has partnered with Apple to integrate Apple Music into its forthcoming Taycan EV, the German car manufacturer revealed on Monday (via TechCrunch). The announcement means owners of the all-electric sports car will be able to access Apple's music streaming service via the car's touchscreen infotainment display without having to connect a smartphone. This is the first time ‌Apple...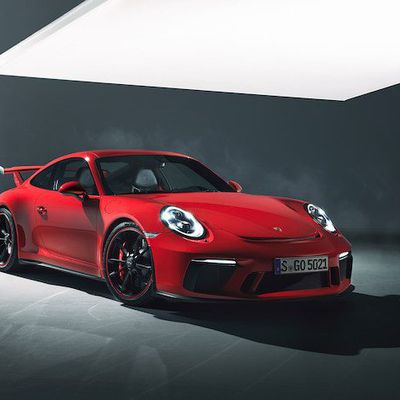 Porsche and Honda today each announced new sports cars that will be compatible with Apple's CarPlay infotainment system. In its unveiling, Porsche detailed the all-new 2018 911 GT3 street-legal sports car with a 4.0 liter flat-six engine that produces up to 500 horsepower -- an engine based on the one used in all of Porsche's 911 race cars. Other than CarPlay, the Porsche 911 GT3 has a...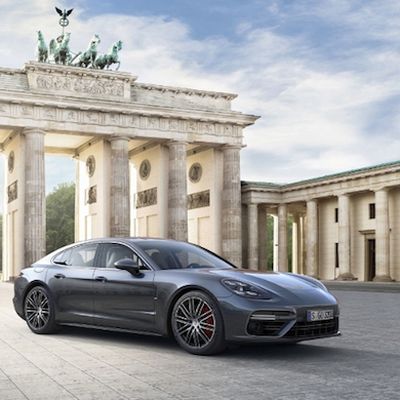 Porsche has announced that its new 2017 Panamera luxury sedan will be equipped with a 12.3-inch touchscreen that supports CarPlay. The next-generation Porsche Communication Management system also features online navigation, Porsche Connect, and a new voice control system that responds to natural language input. The all-new 2017 Porsche Panamera will arrive at U.S. dealerships in January...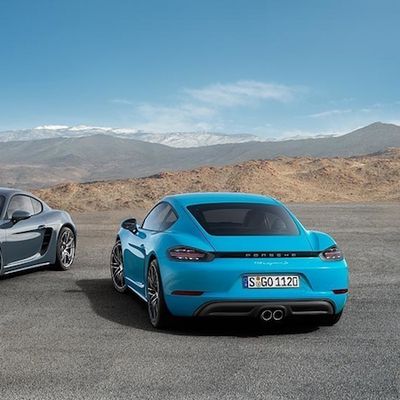 Porsche announced this week that its new 718 Cayman and 718 Cayman S mid-engine sports cars will be equipped with CarPlay, along with a USB port and Porsche Car Connect app on iOS and Android for smartphone connectivity. Other CarPlay-enabled Porsche models include the 2016 911, 2017 718 Boxster, and 2017 Macan series. The Connect Plus module offers real-time traffic information, CarPlay,...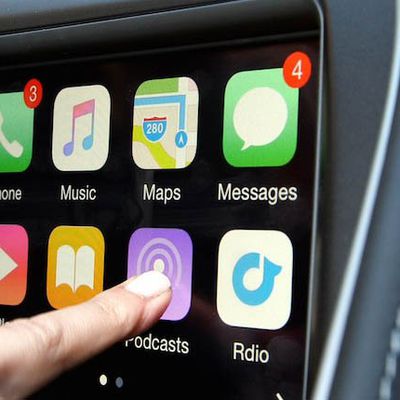 Porsche has announced that its forthcoming 2017 Porsche 911 Carrera and Carrera S will support Apple's CarPlay platform. According to Moto Trend (via AppleInsider), Porsche selected CarPlay over Android Auto because under the agreement of partnering with Google, certain amounts of data would have been sent to the search giant. Some of this data would have included vehicle speed, throttle...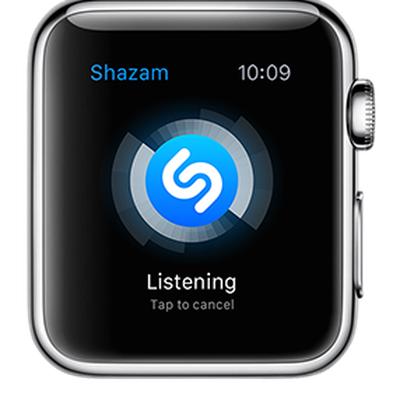 A number of notable apps have been updated with Apple Watch support to start off the week, including Shazam, Microsoft OneDrive, Porsche Car Connect, FIFA 15 Ultimate Team by EA SPORTS, Epicurious, Nick Jr, ESPN, Avea, JetBlue and Letterpad. The updates should be rolling out on the App Store today prior to the Apple Watch launch on April 24. Shazam for Apple Watch will enable you to discover...