Apple's "One More Thing" event will be a virtual media event held on Tuesday, November 10, 2020, where the company is expected to unveil the first Mac models based on Apple Silicon.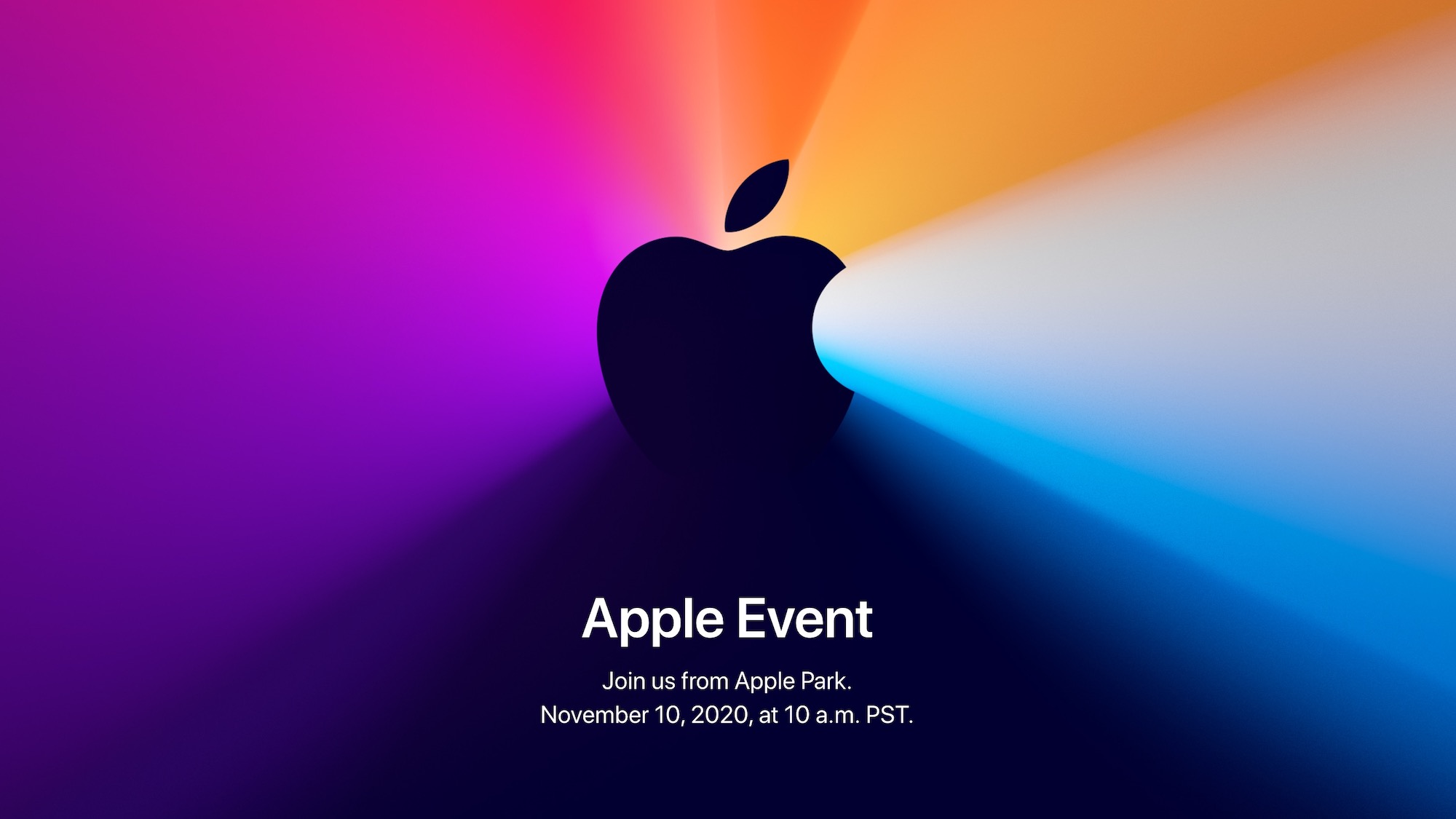 The transition marks a major milestone for Apple, transitioning away from Intel processors to use its own chips based on the same ones use in its iPhone and iPad devices.
The event will likely also see final details and a release date for macOS Big Sur.