MasterCard
By MacRumors Staff
MasterCard Articles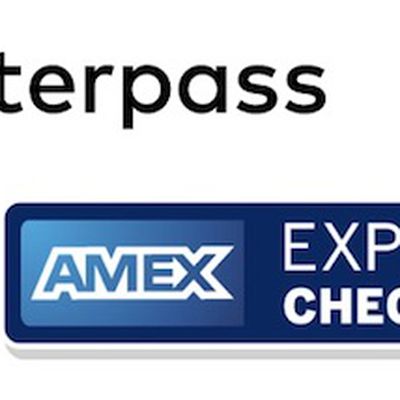 Visa, Mastercard, American Express, and Discover are planning to combine their online payment options into "a single button," hoping to make customers' shopping easier and reduce friction in the checkout process. The button will be a major competitor to PayPal, and combat what's called "the NASCAR effect," where multiple payment logos and options dot the purchasing interface on online...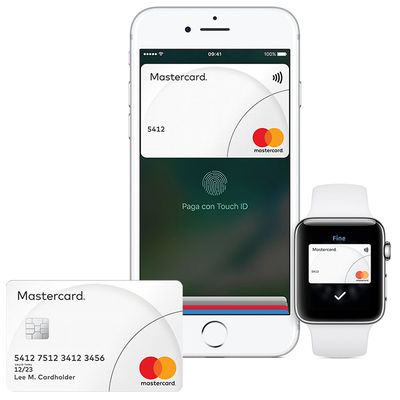 Mastercard today announced that cardholders will no longer have to provide a signature for any purchases in the United States and Canada after April 2018. The change will apply to both debit and credit cards. Mastercard said removing the need to sign for card-present transactions will not have any impact on customer security due to modern safeguards. "Our secure network and state-of-the...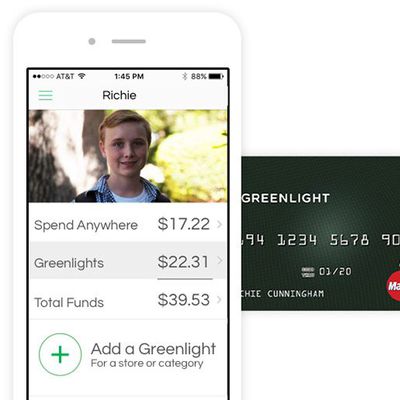 Greenlight today announced that its smart MasterCard debit card for kids now supports Apple Pay and can be used in over 120 countries. Greenlight is a MasterCard debit card for kids that parents can manage using their smartphones. Parents can top up the card with money instantly, from anywhere, and then specify the exact stores where a child can spend. There's also a Spend Anywhere tab for...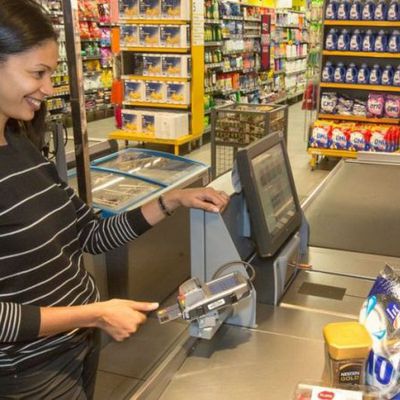 MasterCard today unveiled a biometric chip-and-pin credit card featuring a built-in fingerprint sensor that takes cues from mobile payment systems such as Apple Pay. The card can be used to make purchases like any other, except rather than keying in a PIN number, card holders can choose to place their finger over the square sensor to approve the transaction. Alternatively, users can take a ...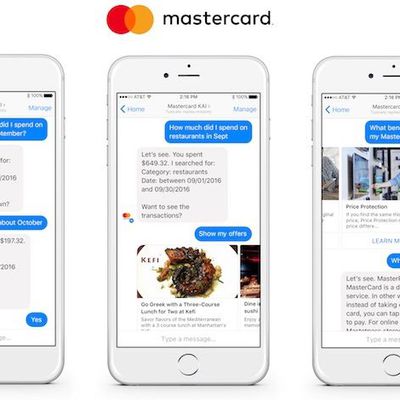 MasterCard added its digital wallet Masterpass to Facebook Messenger this week, enabling consumers to place online orders via the chat platform with just a few clicks. The rollout is still in the initial stages but the payment system is already available for some food merchants, including Subway, The Cheesecake Factory, and FreshDirect. The transaction process involves searching for and...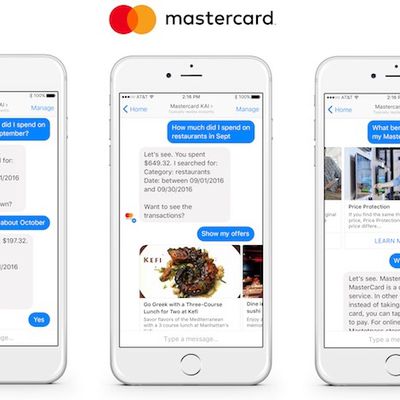 During the Money 20/20 conference taking place in Las Vegas this week, MasterCard announced that it's creating a chatbot for Facebook Messenger that will allow customers to "transact, manage finances, and shop via messaging platforms." Like many other companies, MasterCard is getting in on the chatbot craze to boost customer loyalty and profits; according to Gartner "nearly $2 billion in online...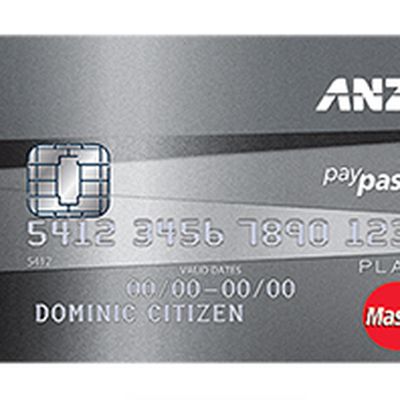 Australian bank ANZ will enable Apple Pay support for MasterCard cardholders starting August 30, four months after adding support for Visa and American Express cards, according to The Australian Business Review.From today, about 500,000 more ANZ customers will have the opportunity to use Apple Pay, as MasterCard is added alongside Visa and American Express.Eligible cards, including the ANZ Low...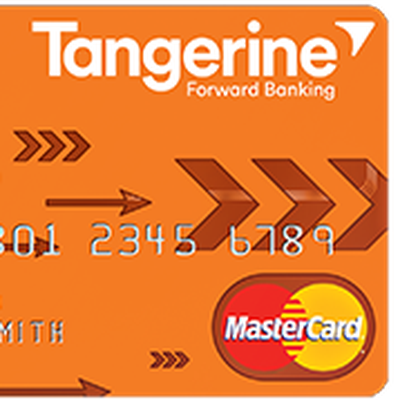 Canadian bank Tangerine has updated its Mobile Banking app today to enable Apple Pay support for its Tangerine Money-Back MasterCard credit card. Tangerine, a direct banking subsidiary of Scotiabank, is the seventh-largest bank in Canada with approximately 2 million customers as of last month. Tangerine credit cards -- no debit yet -- can be added to Apple Pay by tapping the "Add Credit or ...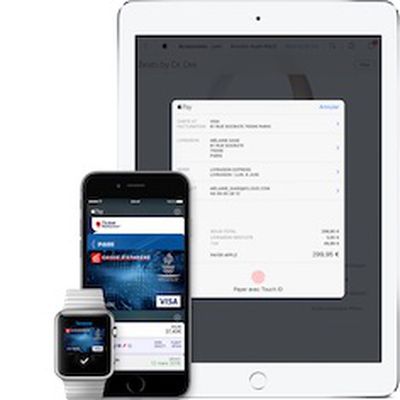 Apple confirmed during its WWDC 2016 keynote that Apple Pay will be expanding to France, Hong Kong, and Switzerland over the next few months in partnership with Visa, MasterCard, and American Express. Visa and MasterCard will be supported in all three countries, while American Express will also be available in Hong Kong. The specific credit, debit, and prepaid cards that can be used in each...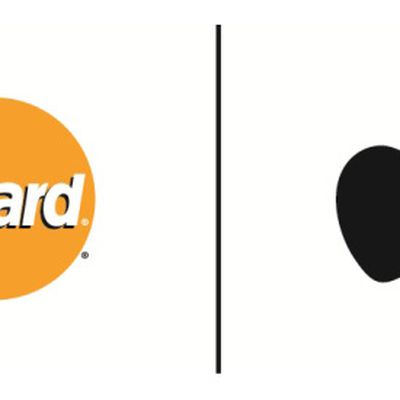 Apple Pay is supported by large financial institutions in the United States, United Kingdom, and China, but the mobile payments service can only be used with non-bank-issued American Express credit cards in Australia and Canada. Apple Pay does not support big banks in either country. That could soon change in at least Canada, as MacRumors has learned that MasterCard has Apple Pay support in...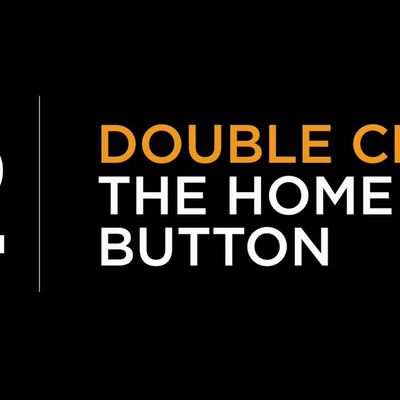 MasterCard has announced that it will be relaunching its "Fare Free Mondays" promotion in London, England next week. Each Monday between February 29 and March 14, commuters using Apple Pay to touch in and out of the Transport for London network will be reimbursed for travel costs that are paid for with a U.K. MasterCard. The promotion is valid for travel on London Buses, London Underground,...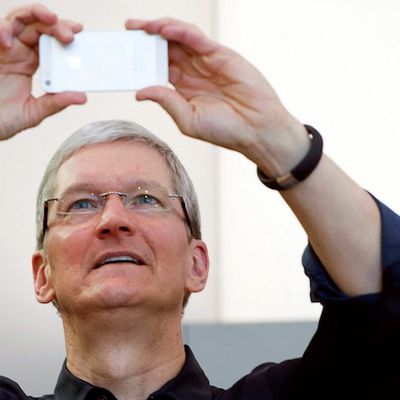 After an announcement last August and a successful pilot program in October, MasterCard recently announced that the company will begin expanding a feature which allows facial recognition software to act as biometric security in mobile payments (via Fortune). Unofficially dubbed "selfie pay," the program lets users confirm an online payment by holding up a smartphone's camera to their face and...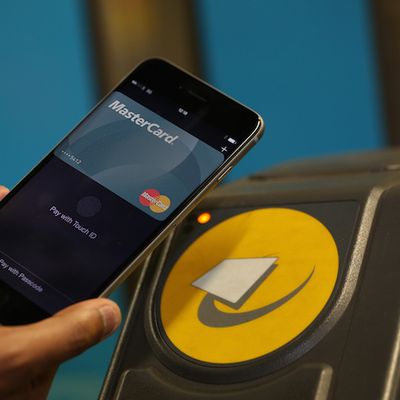 In an effort to increase adoption of contactless payments, major credit card issuer MasterCard has launched a limited time "Fare Free Mondays" promotion, offering free public transit to Apple Pay users in London on Mondays between November 23 and December 14, 2015. Starting today, and on the next three Mondays, MasterCard customers using Apple Pay to touch in and out on London's public...