Lisa Jackson
By MacRumors Staff
Lisa Jackson Articles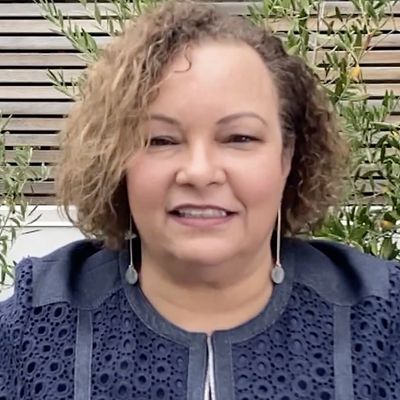 Apple's vice president of Environment, Policy and Social Initiatives Lisa Jackson today participated in the Earth Day Live series on Twitch, where she talked about Apple's environmental efforts. Jackson started things off by speaking a bit about her background and what inspired her to advocate for the environment and join the EPA prior to taking on her current role at Apple. Before coming...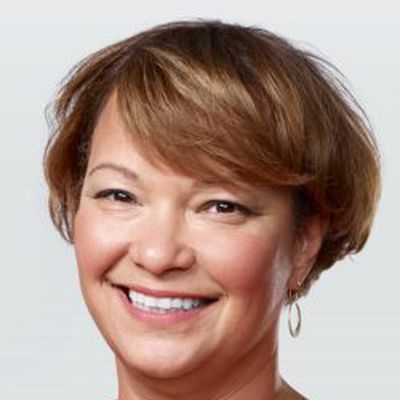 Apple's vice president of environment, policy, and social initiatives Lisa Jackson is being awarded the 2018 Environmental Award from the Environmental Law Institute "in recognition of her visionary leadership and outstanding environmental stewardship over a most distinguished career. Jackson has worked at Apple since 2013, and as head of environmental initiatives, she spearheads Apple's...

Apple today shared a new Earth Day 2017 video on its YouTube channel, which comes more than a month after Earth Day took place. The video, which follows the theme of the previous Earth Day spots Apple released, focuses on Liam, Apple's recycling robot that strips iPhones down to their component parts. The ad was created by Apple environment lead Lisa Jackson and her team to mark Apple's...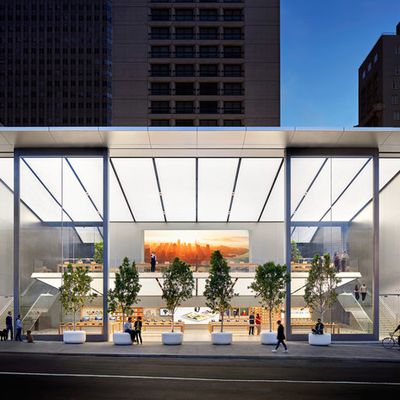 Apple has announced that former U.S. Vice President Al Gore and Apple's environmental chief Lisa Jackson will be hosting a "climate optimism" discussion at its Union Square retail store in San Francisco on Wednesday. The duo will also share their insight on Earth Day initiatives, Apple's ongoing commitment to the environment, and ways that people can have an impact on climate and the...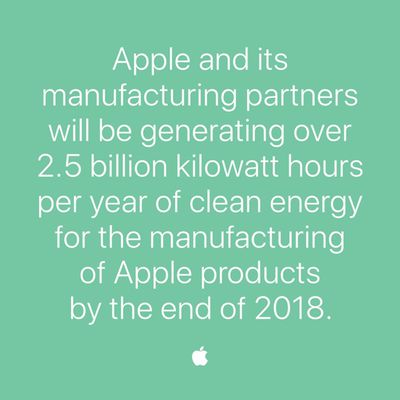 Three additional Apple suppliers, including Compal Electronics, Sunwoda Electronic, and Biel Crystal Manufactory, have promised to use 100 percent renewable energy when manufacturing iPhone components, Apple VP of Environment, Policy, and Social Initiatives Lisa Jackson told Bloomberg in an interview. 96 percent of the energy Apple uses comes from renewable sources like wind and solar,...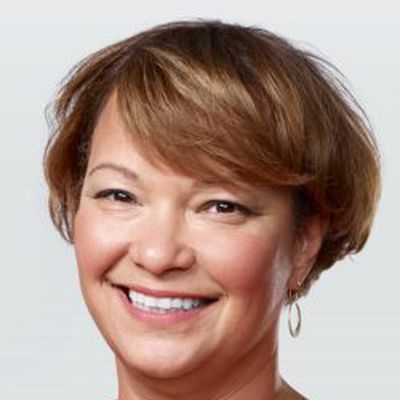 Lisa Jackson, Apple's vice president of environment, policy, and social initiatives, has been named as a member of the new Federal Committee on Automation. Announced by the U.S. Department of Transportation, the committee will act as an advisory panel to discuss and look into "some of the most pressing and relevant matters facing transportation today." These matters are said to mainly include...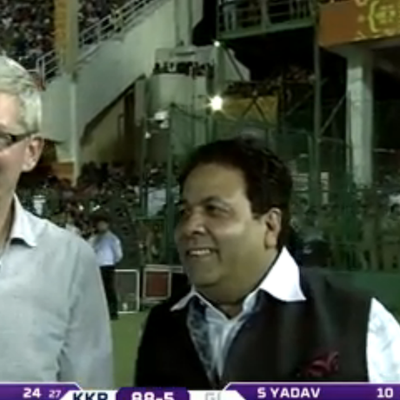 Apple CEO Tim Cook and Lisa P. Jackson, vice president of environment, policy and social initiatives, are currently in India on a multi-day trip meeting various business leaders, politicians, developers and more. Yesterday, Cook visited the famous Siddhivinayak Temple in Mumbai before proceeding to a series of meetings. Meanwhile, Jackson made her way to the Indian state of Rajasthan to meet the...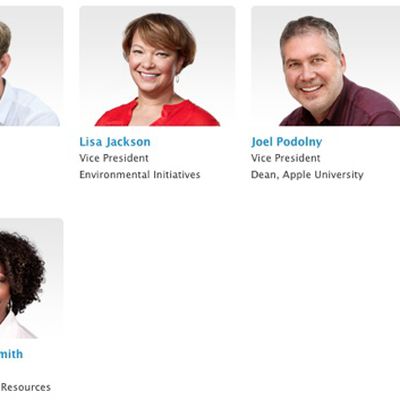 Apple today updated its Apple Leadership press page to add the bios of five vice presidents, including Paul Deneve, Lisa Jackson, Joel Podolny, Johny Srouji, and Denise Young Smith. The inclusion of several vice presidents on the executive team is a new move for the company, as the page previously only listed the company's lineup of senior vice presidents. Since taking over as CEO, Tim...