Jonathan Zdziarski
By MacRumors Staff
Jonathan Zdziarski Articles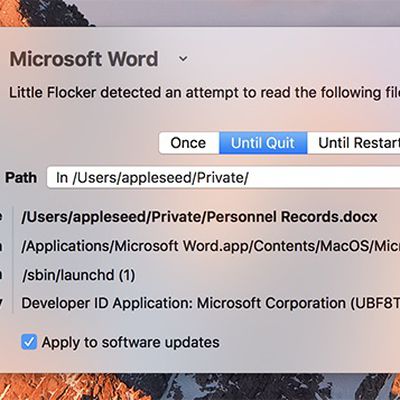 Cyber security company F-Secure has acquired Little Flocker, the behavioral analysis-based monitoring app for Macs, developed by iPhone forensics expert and security researcher Jonathan Zdziarski, who joined Apple last month. The Helsinki-based firm announced the news in a press release posted to its site, where it revealed that Little Flocker would be built into a new security product it's...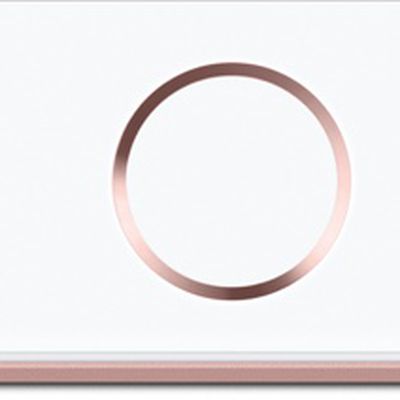 iPhone forensics expert, security researcher, and former jailbreak community developer Jonathan Zdziarski today announced he has accepted a position with Apple's Security Engineering and Architecture team. He did not reveal his official starting date or responsibilities at the company. I'm pleased to announce that I've accepted a position with Apple's Security Engineering and...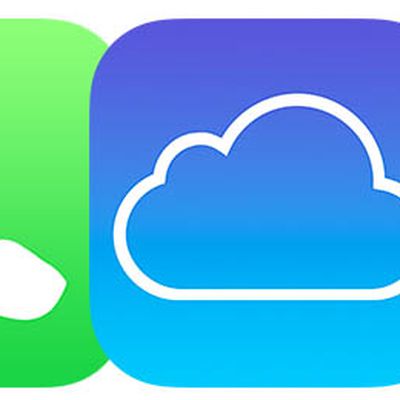 Earlier today, reports surfaced on The Intercept and Forbes claiming Apple "secretly" syncs Phone and FaceTime call history logs on iCloud, complete with phone numbers, dates and times, and duration. The info comes from Russian software firm Elcomsoft, which said the call history logs are stored for up to four months. Likewise, on iOS 10, Elcomsoft said incoming missed calls that are made...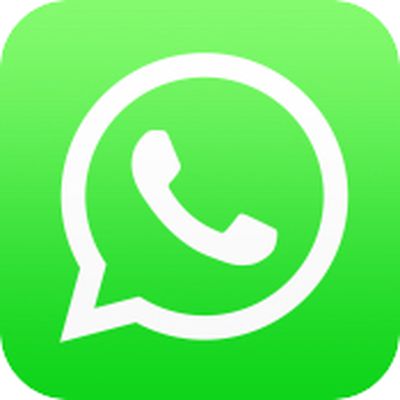 Popular third-party chat app WhatsApp is leaving a "forensic trace" of every supposedly deleted chat log, meaning anyone with access to your smartphone -- or another device connected through the cloud -- could potentially access data from the app. The discovery comes from iOS researcher Jonathan Zdziarski, who shared the information in a blog post after discovering the potential security flaw in...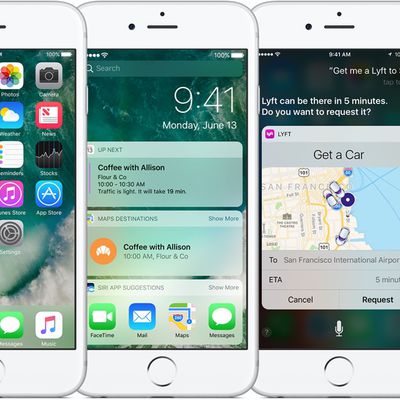 Yesterday it was discovered that iOS 10 does not feature an encrypted kernel, allowing users and researchers access to the core of the operating system and its inner workings. It was unclear at the time whether the lack of encryption was an accident or intentional, but today Apple confirmed to TechCrunch that the company did not encrypt the kernel for a reason. "The kernel cache doesn't...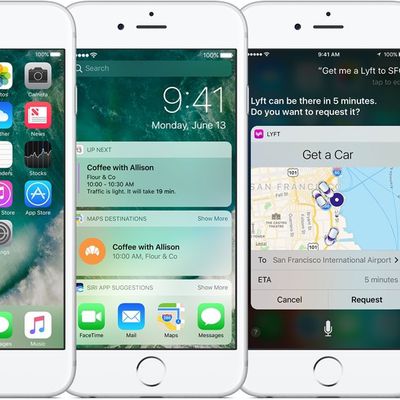 Apple's iOS 10 preview, seeded to developers last week, does not feature an encrypted kernel and thus gives users access to the inner workings of the operating system and potential security flaws, reports MIT Technology Review. It is not known if this was an unintentional mistake or done deliberately to encourage more bug reports. Security experts say the famously secretive company may have...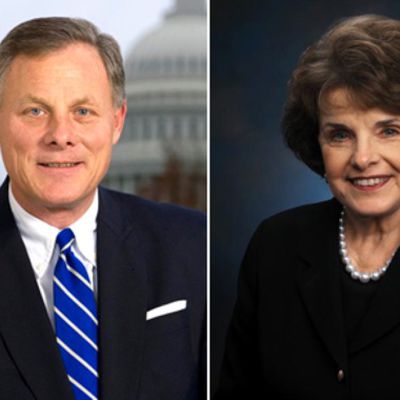 A draft of an encryption bill created by Senate Intelligence Committee leaders Richard Burr and Dianne Feinstein was released last night, revealing the scope of the legislation that would require technology companies to decrypt data and share it in an "intelligible format" when served with a legal order. The Compliance with Court Orders Act of 2016, a copy of which was shared by Re/code,...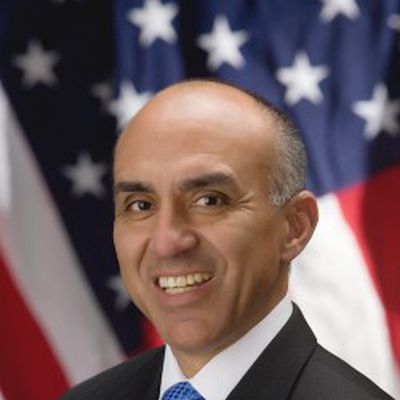 The iPhone at the center of the ongoing encryption dispute between Apple and the FBI may contain a "dormant cyber pathogen", according to the San Bernardino county District Attorney. The curious claim appears in an amicus brief filed by Michael Ramos with a California court on Thursday. In the document, Ramos speculates that the iPhone used by terror suspect Syed Rizwan Farook "may contain...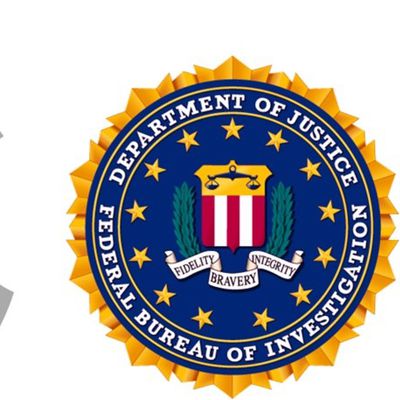 Sixteen technology companies today teamed up to officially support Apple in its ongoing encryption dispute with the FBI, a copy of which has been shared by Apple. Twitter, Airbnb, eBay, LinkedIn, Square, Atlassian, Automattic, Cloudflare, GitHub, Kickstarter, Mapbox, Meetup, Reddit, Squarespace, Twilio, and Wickr filed an amicus brief [PDF] backing Apple's assertion that the FBI's use of the All...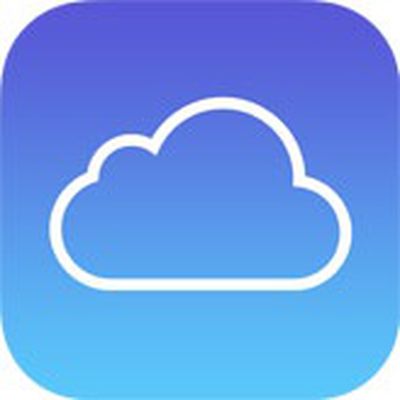 Earlier today, Apple issued a press release stating that an iCloud/Find My iPhone breach had not been responsible for the leak of several private celebrity photos over the weekend, instead pointing towards a "very targeted attack on user names, passwords, and security questions" hackers used to gain access to celebrity accounts. The company did not divulge specific details on how hackers...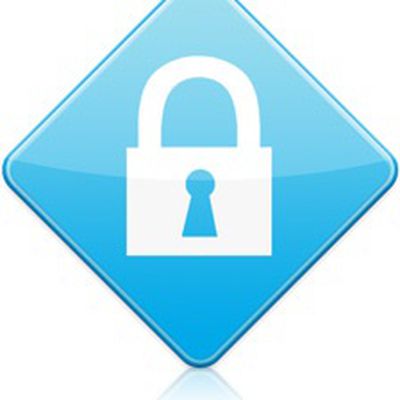 Earlier this week, forensic expert Jonathan Zdziarski attracted attention for his disclosures of what appeared to be "backdoors" in iOS that could allow for covert data collection of users' information from their devices. While Apple issued a statement denying that anything nefarious was involved, the company has now posted a new support document (via Cabel Sasser) offering a limited description...

As part of a recent Hackers On Planet Earth (HOPE/X) conference presentation, forensic scientist and iPhone jailbreak expert Jonathan Zdziarski detailed several backdoor security mechanisms that are secretly included in iOS by Apple. These mechanisms make covert data collection easier for Apple and governmental authorities, reports Zdziarski via ZDNet. Zdziarski confirms that iOS is...