Apple Addresses iOS 'Backdoor' Concerns by Outlining Legitimate Uses for Targeted Services [Updated]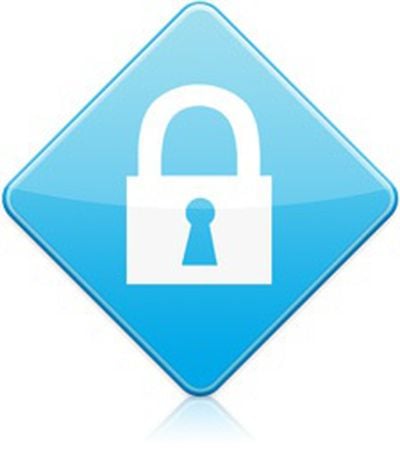 Earlier this week, forensic expert Jonathan Zdziarski attracted attention for his disclosures of what appeared to be "backdoors" in iOS that could allow for covert data collection of users' information from their devices. While Apple issued a statement denying that anything nefarious was involved, the company has now posted a new support document (via Cabel Sasser) offering a limited description of the three services highlighted in Zdziarski's talk.
Each of these diagnostic capabilities requires the user to have unlocked their device and agreed to trust another computer. Any data transmitted between the iOS device and trusted computer is encrypted with keys not shared with Apple. For users who have enabled iTunes Wi-Fi Sync on a trusted computer, these services may also be accessed wirelessly by that computer.
The three processes include:
- com.apple.mobile.pcapd: Diagnostic packet capture to a trusted computer, used for diagnosing app issues and enterprise VPN connection problems.
- com.apple.mobile.file_relay: Used on internal devices and can be accessed (with user permission) by AppleCare for diagnostic purposes on the user's device.
- com.apple.mobile.house_arrest: Used by iTunes for document transfer and by Xcode during app development and testing.
Security experts will undoubtedly have additional questions about just how these services work and whether there are better and more secure ways of accomplishing the tasks they handle. At the very least, however, today's disclosure demonstrates a willingness by Apple to share information about the legitimate need for these services and should help quell unsupported speculation that Apple has worked with security agencies to implement these tools to allow for covert surveillance.
Update July 23, 9:52 AM: Zdziarski has responded [Google cache] to Apple's posting of the support document, acknowledging the disclosures but arguing that Apple is downplaying the power of these services.
I give Apple credit for acknowledging these services, and at least trying to give an answer to people who want to know why these services are there – prior to this, there was no documentation about file relay whatsoever, or its 44 data services to copy off personal data. They appear to be misleading about its capabilities, however, in downplaying them, and this concerns me. I wonder if the higher ups at Apple really are aware of how much non-diagnostic personal information it copies out, wirelessly, bypassing backup encryption. All the while that Apple is downplaying it, I suspect they'll also quietly fix many of the issues I've raised in future versions. At least I hope so. It would be wildly irresponsible for Apple not to address these issues, especially now that the public knows about them.
Zdziarski also emphasizes that he has never suggested Apple is involved in a conspiracy to open up these services for surveillance - only that they could be used by those seeking to access such data.
Note: Due to the political nature of the discussion regarding this topic, the discussion thread is located in our Politics, Religion, Social Issues forum. All forum members and site visitors are welcome to read and follow the thread, but posting is limited to forum members with at least 100 posts.