Johny Srouji
By MacRumors Staff
Johny Srouji Articles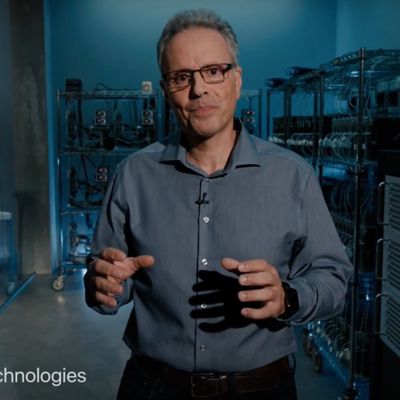 In a rare media interview, Apple's senior vice president of hardware technologies, Johny Srouji, discussed Apple's transition to Apple silicon for the Mac, the challenges of developing chips for the Mac amid a global health crisis, and more. The interview with The Wall Street Journal offers a unique glimpse at Srouji, who is often seen during Apple events discussing Apple's latest chip for...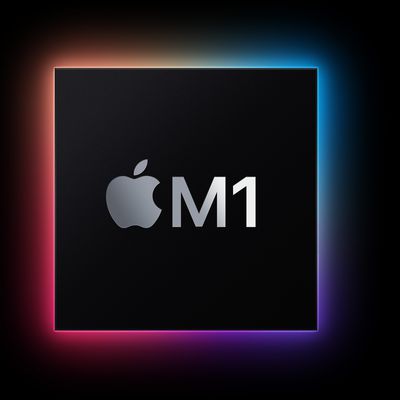 In a new interview with Om Malik, Apple's software engineering chief Craig Federighi, marketing chief Greg Joswiak, and chipmaking chief Johny Srouji discussed the motivations behind Apple Silicon, how Apple is able to differentiate itself from its competitors, and why chip specifications are becoming irrelevant. Joswiak explained that ‌Apple Silicon‌ represents the completion of Steve...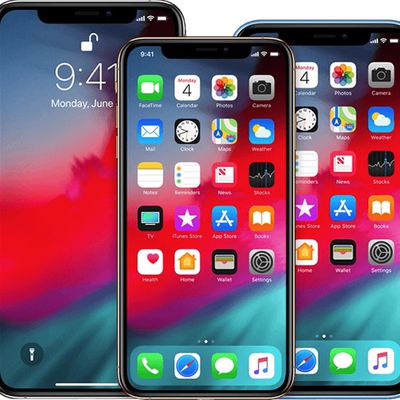 Apple has assembled an in-house modem engineering team led by its chipmaking chief Johny Srouji, according to Reuters. From the report:Apple Inc has moved its modem chip engineering effort into its in-house hardware technology group from its supply chain unit, two people familiar with the move told Reuters, a sign the tech company is looking to develop a key component of its iPhones after...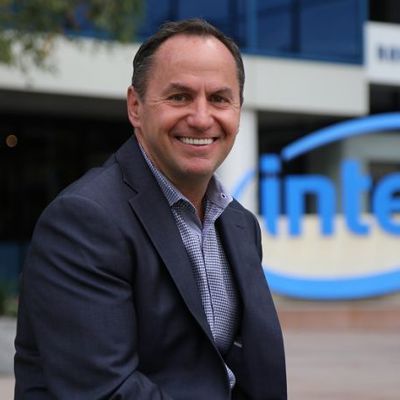 Intel today announced that it has appointed Robert Swan as its new CEO, ending the chipmaker's long search for a new leader. Swan had served as Intel's interim CEO since Brian Krzanich resigned seven months ago after violating the company's non-fraternization policy. Early reports indicated Swan was not interested in the role on a permanent basis, but he has evidently changed his mind and...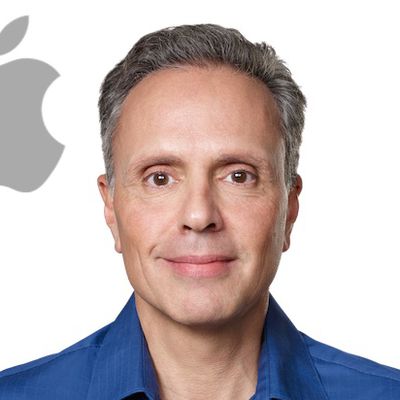 Following a report last week that Apple's chipmaking chief Johny Srouji was on Intel's list of candidates for CEO, The Motley Fool's Ashraf Eassa says that Srouji has informed his team that he will be staying at Apple. Eassa, who follows Intel very closely, has offered no other details on the situation, so it's unclear whether Srouji was never seriously considered, withdrew his name, or was...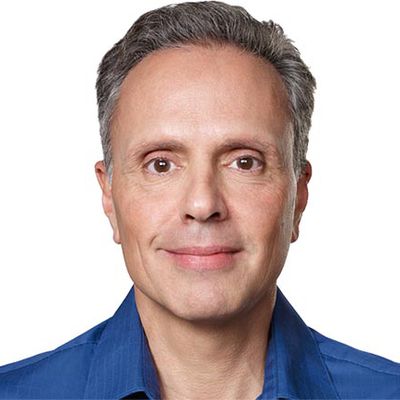 Intel has been searching for a new CEO since Brian Krzanich resigned nearly seven months ago, and Axios now reports that the chipmaker's list of candidates includes Johny Srouji, Senior Vice President of Hardware Technologies at Apple. Srouji joined Apple in 2008 to lead development of the A4 chip, the first Apple-designed system-on-a-chip in the iPhone 4, and now oversees custom silicon and ...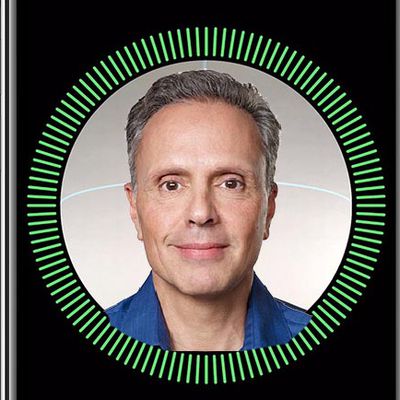 Johny Srouji, Senior Vice President of Hardware Technologies at Apple, recently talked about iPhone chipmaking, Face ID security, augmented reality, and more in a wide-ranging interview with Israeli website CTech by Calcalist. For context, Srouji leads the team responsible for custom silicon and hardware technologies like batteries, storage controllers, and application processors, including...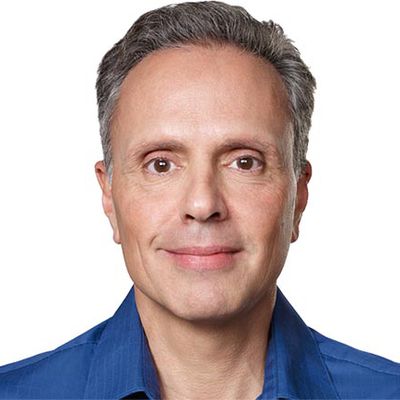 Johny Srouji, Senior Vice President of Hardware Technologies at Apple, will speak at Carnegie Mellon University in Pittsburgh next week. The university's School of Computer Science today announced that Srouji will attend a distinguished industry lecture on Monday, September 18 at the Rashid Auditorium, where he will speak at 5:00 p.m. local time. Johny Srouji, Apple's SVP for hardware tech, ...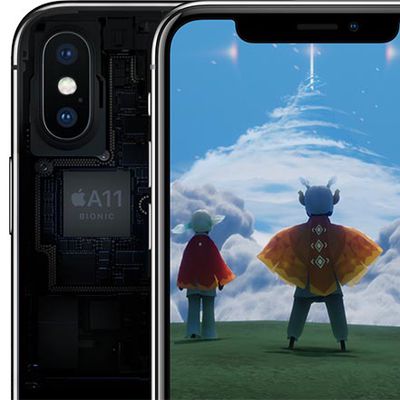 Shortly after Apple's iPhone X event this week, the company's silicon chief Johny Srouji and marketing chief Phil Schiller sat down for an interview about its new A11 Bionic chip with Mashable's editor-at-large Lance Ulanoff. One interesting tidbit mentioned was that Apple began exploring and developing the core technologies in the A11 chip at least three years ago, when the iPhone 6 and...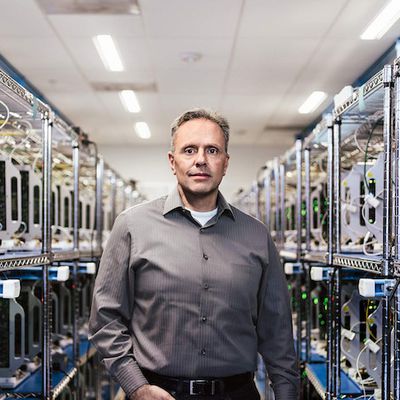 Bloomberg Businessweek has published an in-depth profile of Apple senior vice president Johny Srouji that reveals how the iPad Pro was originally planned for a spring 2015 launch with the same A8X chip powering the iPad Air 2. The 12.9-inch tablet was running behind schedule, however, and Apple ultimately decided to delay announcing the device until late 2015 at its annual iPhone event....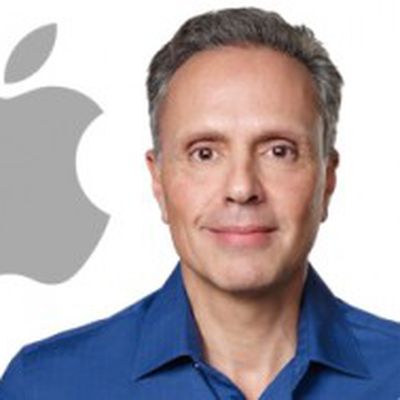 Apple's newly promoted Senior Vice President of Hardware Technologies Johny Srouji was awarded 90,270 restricted stock units on October 5, 2015, according to a recent filing with the U.S. Securities and Exchange Commission. The RSUs awarded vest 12.5% in semi-annual installments over a four year period ending October 2019. Srouji now has a total of 217,305 RSUs and 101,881 common stock units,...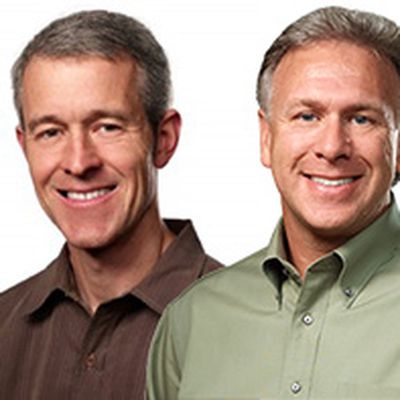 Apple has announced an executive shakeup today that sees Jeff Williams promoted to Chief Operating Officer and marketing chief Phil Schiller taking over App Store leadership across all Apple platforms. Williams, who joined Apple in 1998 as head of worldwide procurement, becomes Apple's fourth C-level executive alongside CEO Tim Cook, Chief Financial Officer Luca Maestri and Chief Design...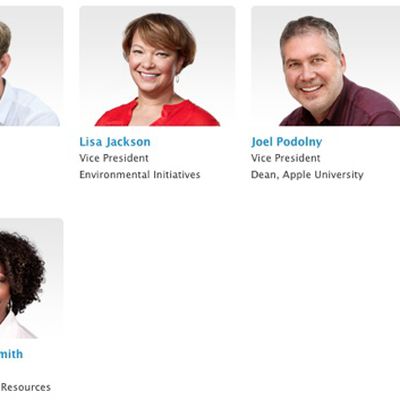 Apple today updated its Apple Leadership press page to add the bios of five vice presidents, including Paul Deneve, Lisa Jackson, Joel Podolny, Johny Srouji, and Denise Young Smith. The inclusion of several vice presidents on the executive team is a new move for the company, as the page previously only listed the company's lineup of senior vice presidents. Since taking over as CEO, Tim...