Japan Articles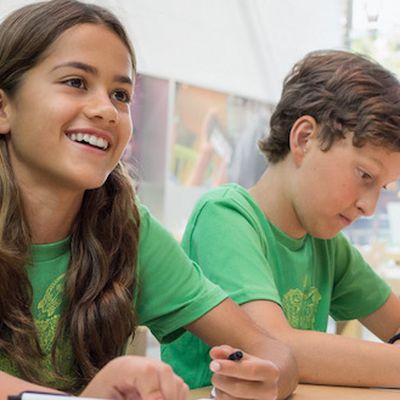 Apple has opened registration in the U.S. and a number of other countries (links below) for its annual Apple Summer Camp, where kids aged 8 to 12 can attend a company retail store and learn how to create interactive books and movies using Apple products and software, ranging from iBooks Author on Mac to iMovie on iPad. Apple's summer workshops will be hosted between 10:30 a.m. and 3:30 p.m....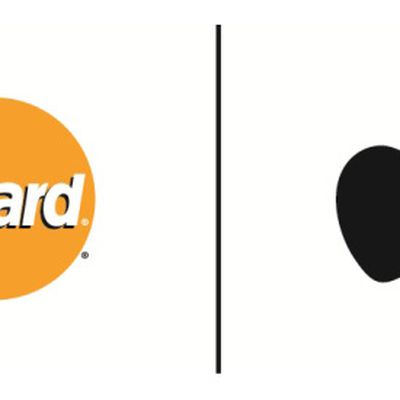 Apple Pay is supported by large financial institutions in the United States, United Kingdom, and China, but the mobile payments service can only be used with non-bank-issued American Express credit cards in Australia and Canada. Apple Pay does not support big banks in either country. That could soon change in at least Canada, as MacRumors has learned that MasterCard has Apple Pay support in...

Less than ten hours before the iPhone 6s and iPhone 6s Plus launch in Japan, at least one Apple Store in the country has begun setting up display models for customers to view. The new iPhones will go on sale in Japan at 8:00 AM local time on Friday just a few hours after the smartphones launch in Australia and New Zealand. MacRumors reader Shawn DaSilva sent us a trio of photos and a video...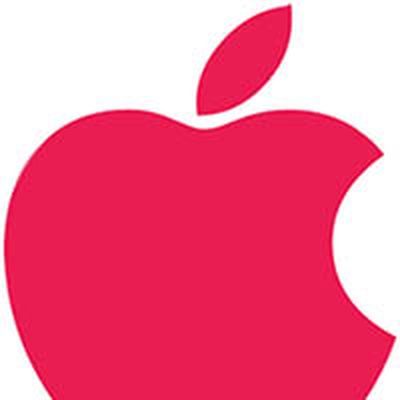 Apple has set a principal amount of ¥250 billion ($2.01 billion) for its bond sale in Japan per a final pricing term sheet published by the U.S. Securities and Exchange Commission on Thursday. The yen-denominated bonds have an interest rate of 0.350% and are set to mature on June 10, 2020. Interest is to be paid semi-annually on June 10 and December 10, commencing December 10, 2015. The global ...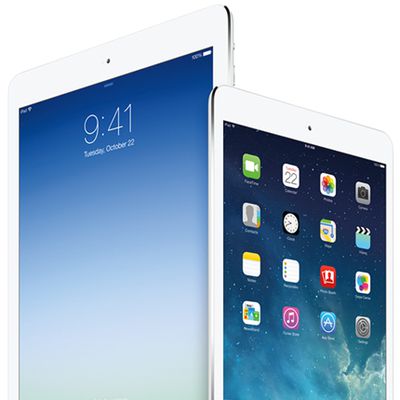 Apple announced today that it will begin offering the iPad Air and Retina iPad mini on Japanese carrier NTT DOCOMO starting Tuesday, June 10. Both tablets will be compatible with the company's nationwide Xi LTE service, as users will be able to pre-register for both devices beginning June 2nd at local DOCOMO stores and the carrier's website. "With the addition of iPad alongside iPhone, we now...