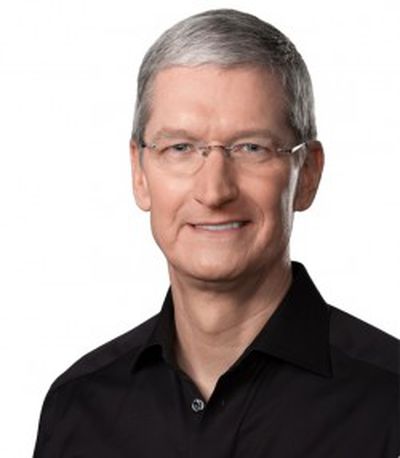 While on a trip that's taken him to Shenzhen, China and Nintendo's offices in Kyoto, Japan, Apple CEO Tim Cook today met with Japanese Prime Minister Shinzo Abe discussing topics related to the importance of the country in Apple's ongoing market strategy. Specifically, Cook was said to confirm that an advanced R&D center in Yokohama was on track to complete construction by December (via Xinhua).
The Yokahama facility has been two years in the making, and was originally reported to "center around health." During the meeting, Cook said he and Abe discussed "doing great things together," and reiterated "how important the country is to Apple."

"We talked about the future and doing great things together. I shared with prime minister Abe our love for Japan and how important the country is to Apple," Cook, who is currently on a tour of Asia, was quoted as saying at the prime minister's office following their meeting.
Abe said that he hopes Apple will continue to generate relationships with other companies and manufacturers in Japan, in order to contribute to the overall technological boom in the country. On the same topic, Cook mentioned that Apple is aware of "a number of manufacturers of all sizes" that could result in a mutually beneficial partnership moving forward.
After the original announcement in 2014, Abe described the upcoming Apple facility as "among the largest in Asia," where Apple plans to "conduct the most advanced research and development in Japan." According to sources near the site's development, Apple's plans for Yokohama "are evidence the maker of the ubiquitous iPhone has plans connected to Japan that extend well beyond just end user sales."