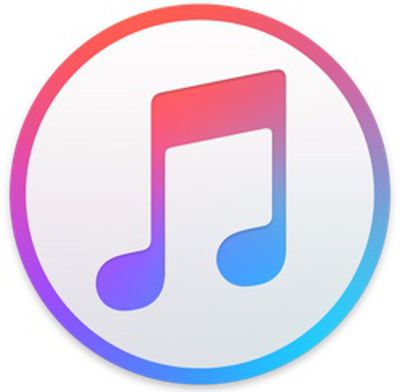 Apple today added Japan to its list of countries eligible for iTunes carrier billing, suggesting the company is set to fast-track its expansion of the payment feature to regions across the globe (via Mashable).
Japan becomes the fifth market to accept the transaction method, which allows users to charge iTunes content purchases directly to their cellphone bill instead of registering a bank card or using a gift coupon. The feature got its launch in Switzerland and Taiwan yesterday, following its debut in Germany and Russia last year.
According to an anonymous source who spoke to CNBC, customers with Japan's second largest mobile company KDDI will be able to use the payment mode, which has yet to be officially announced in the country. Apple has posted instructions on how to use the convenience feature, which can be found in the Payment Information section of the iTunes Store after users have signed in with their credentials.
Users in Japan make up the third largest market for App Store transactions, behind China and the U.S., indicating Apple's willingness to make carrier billing its next go-to online purchase method behind Apple Pay. There's no word as yet regarding which countries will be next to get Apple's approval for the feature, but the company has several more countries in the near-term pipeline, sources said.
Apple appears ready to go the way of Google, which already offers mobile billing to users of its Google Play store in 45 markets, including deals with Japan's top three cellular carriers.
Apple's more deliberate rollout has likely been dependent on how prepared mobile companies are to cut a deal with Cupertino and accept lower transaction handling rates. While carriers have charged as much as 10 to 30 percent to handle transactions in the past, Apple has previously secured deals for better rates in the single digits.